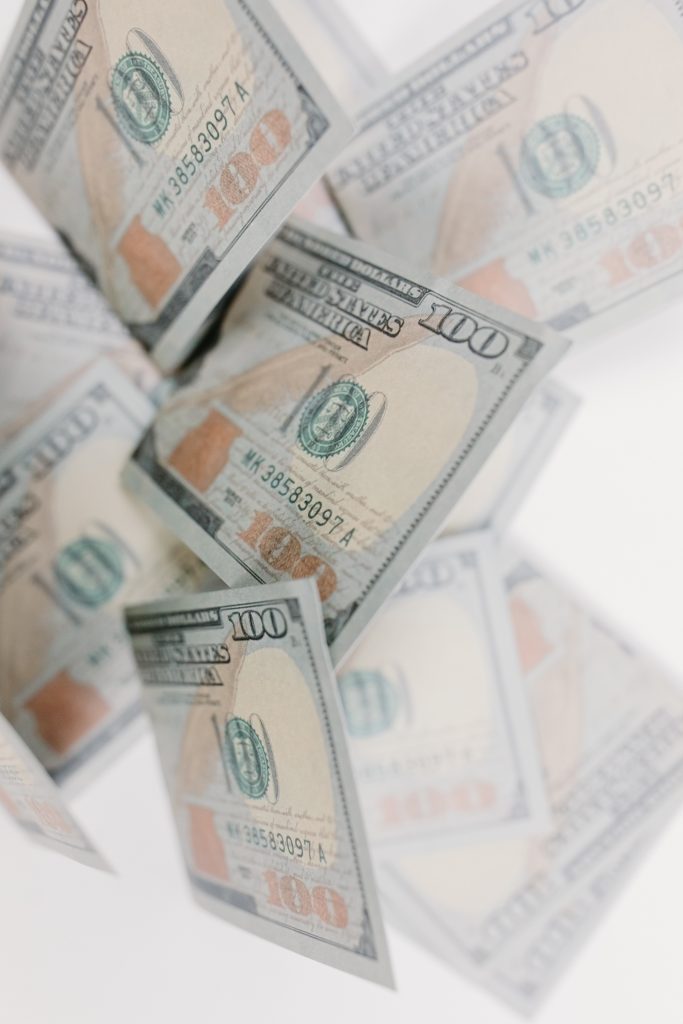 Do you have ClassJuggler's credit card processing features enabled? If so, you can easily refund payments directly to your customer's credit or debit card. ClassJuggler performs these refunds using the Authorize.Net LCC or Linked Credit Capability feature.
If you choose LCC refunds, be advised that they do have a couple of restrictions:
120 day limit:
You can only refund directly back to the selected payment's credit card a prior payment that was made within the last 120 days.
No more than original amount:
The refund you issue cannot be more than the original payment amount, although you can refund less.
NOTE: If you have no payments less than 120 days old from that customer, or if they have since canceled their credit card, you will need to do an "old school" refund — using a check or cash.
Six steps to making that refund:
Choose Input Refund from the customer's transaction screen.
Select any of the four credit card types (Visa, MC, Amex, Disc) to change the refund form to link to a prior payment the customer made.
Click on the Select Payment button to choose a payment for your linked refund.
Choose a payment to use as the reference for the refund. The refund will only be posted back to the card that payment was made from.
Give the refund a meaningful description and enter the amount to be refunded to the customer's credit card.
Click Save to process the refund.
In the event that you receive any errors from the processing company, here are the three most common reasons:
The amount was exceeded from the linked payment in this refund.
There have been multiple refunds using the same payment
The payment card you are trying to make the refund to is expired or otherwise no longer valid.
These refund features are available in all our ClassJuggler products/properties, including:
Any questions remaining? Simply contact us and we can answer your questions or walk you through it.