"Did you mean to leave classes in your shopping cart?"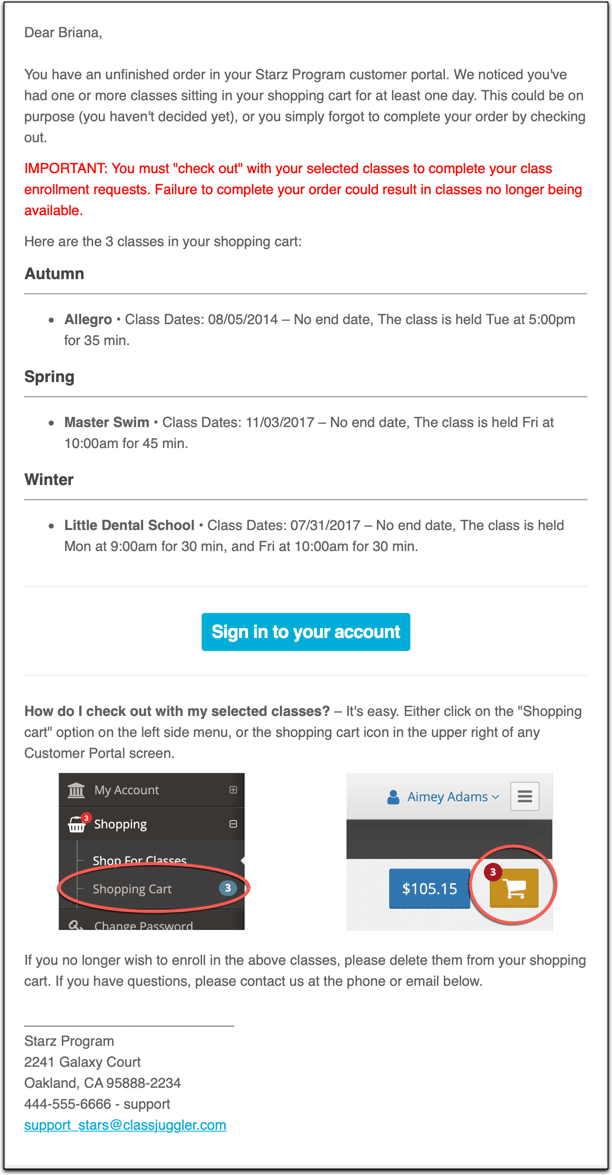 CLICK TO ENLARGE
Shopping cart reminder emails
Not sure if you noticed, but there is a new automated email we've recently added to the Customer Portal that reminds customers if they leave one or more classes in their shopping cart for over 24 hours without checking out.
The email politely prompts the customer, letting them know what class or classes are sitting in their shopping cart, and invites them to complete their order if they are still interested in the class. It also provides visual instructions on multiple ways they can go about checking out with their class requests.
This automated email was just one of our new updates from the release on July 16. We added this in response to suggestions from you, our clients, who recognized that busy customers might get distracted and need a little nudge to help them remember to complete their shopping session for classes.
Fact is, most of the improvements made over the years have come from your suggestions. We are listening, and we appreciate your ideas!
Staff Portal update — improved administrator access
Also in the recent release, we've adjusted the privilege for access to the Staff Portal, adding it for any administrator with the SYS_STD_ACCESS role, instead of just adding it for the Key Contact (owner account). Another suggestion from you, our clients!
Hurray for improvements!
Missed a webinar? No problem. Just visit our YouTube® channel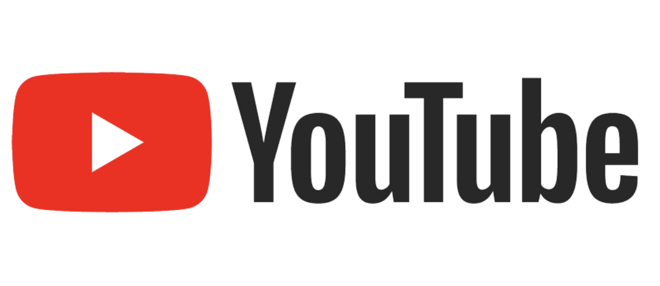 Did you know ClassJuggler has an ever-growing library of helpful video tutorials, webinars, and tips? Now you do!
So if you could not attend a live webinar due to your schedule, just visit our YouTube Channel to watch any or all of the latest webinars. Here's a few of our recent ones you may have missed:
Recap: ClassJuggler's July road trip: Dance Teacher Summit & Dance Teacher Web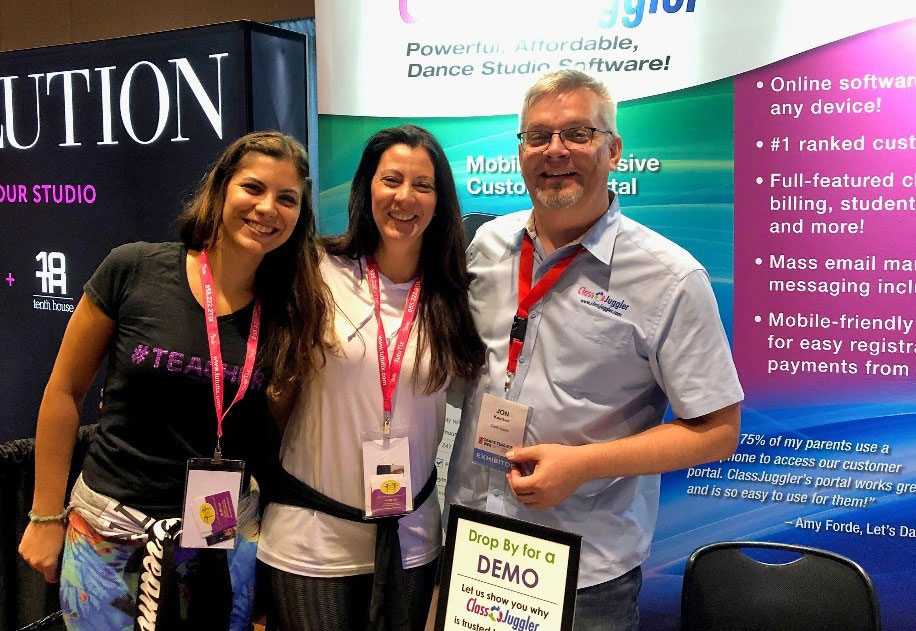 Frankly, it's hard to get away from the ClassJuggler offices, as we are always working to improve the product and grow our reputation as #1 in customer satisfaction. But industry trade shows and conventions are a great way to introduce ClassJuggler to other studio owners and to finally meet current customers face-to-face. This is certainly proven by President Jon Koerber's whirlwind July road trip through the Southwest US, attending back-to-back events: Dance Teacher Summit in Long Beach California and Dance Teacher Web in Las Vegas Nevada.
Jon got to meet several of our current customers at both events.
We welcome all our new customers, some of whom signed up right there at the conference, others who signed up online afterward. If you need help getting set up, please don't hesitate to contact us! We are happy to walk you through the setup process or introduce you to specific features and how to use them.
Our next tradeshow currently scheduled: UDMA's October 19 event in Edison, New Jersey. Will you be there? Let's meet up!