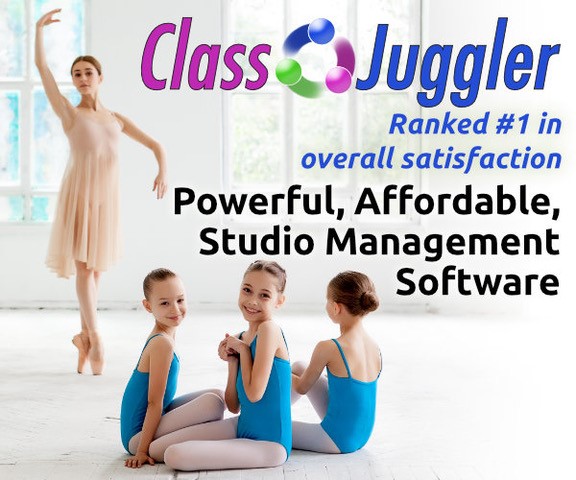 If you are a ClassJuggler customer using our optional upgrade to merchant processing services, you know who CardConnect is. It's the company we have partnered with to be our provider of merchant services (including PCI compliance). Recently, we were awarded as one of their top small business merchant accounts for growth.
This award is an honor made possible by the increasing numbers of you, our customers, who have upgraded your ClassJuggler account to include merchant processing. So, while we are tickled pink to be awarded "5th best quarterly growth for small business merchant accounts," we are also grateful to you, our customers.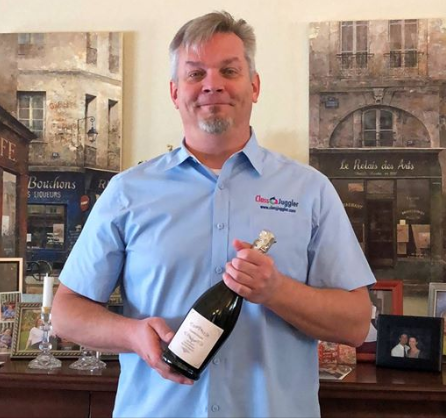 ClassJuggler Pres. Jon Koerber is particularly grateful to you for the fine bottle of Prosecco wine that CardConnect sent to him for being there fifth fastest growing small business merchant account reseller. 🙂
If you are a customer who is not yet using our merchant processing services for schools, read more to find out why so many other schools are doing it.
With our merchant processing, we have made it easy to set up customer accounts and processing payments. And it's powerful — we've integrated these features right into the ClassJuggler interface, making payment and processing as easy as a few mouse clicks. Key advantages to using merchant processing directly from ClassJuggler include the facts that it:
Increase your ability to process payments professionally, and at a reasonable price!
Enjoy having fewer late fees and uncollected balances!
Receive payments from your customers faster!
Remove the risk of storing customer credit card information at your business, which makes it easy to do PCI compliance.
Manage all your payments in one place — no need to keep a separate system for tracking credit card payments!
And it works with all our products for class-based businesses: