With ClassJuggler now more than 15 years mature, a good 50 percent of the tools and features available today came from ideas and requests submitted from our customers. The Referrals & Marketing feature in ClassJuggler is an example.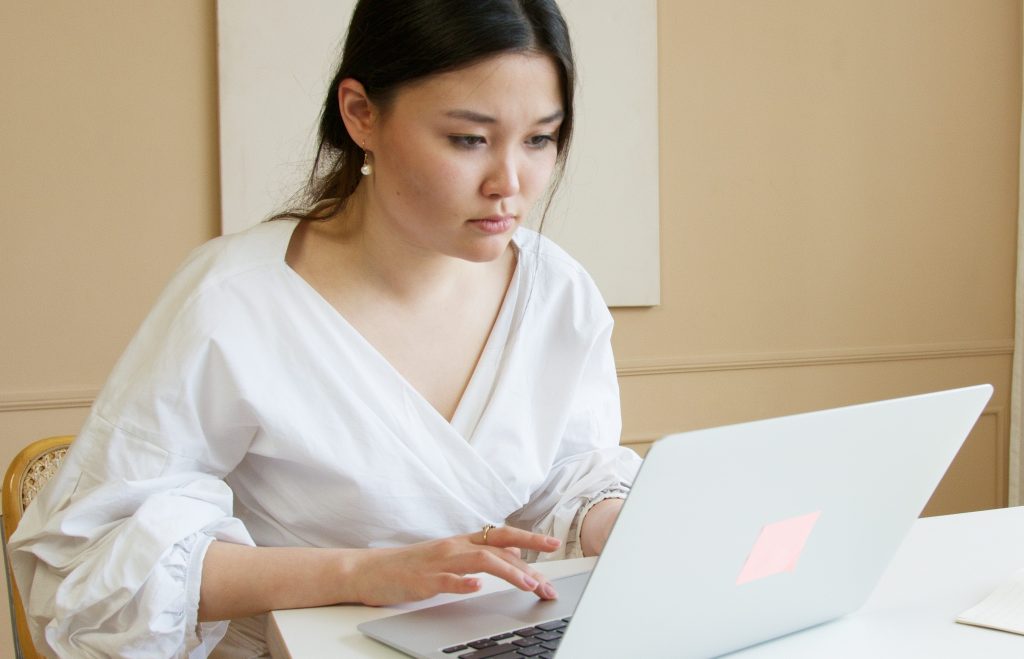 Referrals & Marketing gives you an easy way to track how your customers found your business and evaluate your marketing efforts. This business intelligence tool offers you valuable data on where best to spend your marketing dollars.
To use it, you need to subscribe to our powerful and mobile-friendly Customer Portal.
Once you have that enabled in your ClassJuggler account, this free bonus feature comes into play. To enable the Referrals & Marketing features:
(1) Go to Preferences > Referrals & Marketing screen.
(2) Set up the table that appears with your codes and descriptions. You can see what this looks like example below.

(3) Enable the Referrals & Marketing feature on the Tools > Customer Portal Manager screen on the Family Information's Customer tab.
Now that you have enabled this feature, any customer that registers an account through your Customer Portal will see a where-did-you-hear-about-us? kind of drop-down menu, with these referral codes display for them to choose from. Using the visual example above, they are telling you whether they heard about you from some other parent who's already got there child in your school or from your website or from an ad you put in a magazine or whatever.
Reporting on Your Referrals & Marketing
As time passes and you get more customers, you collect an ever-increasing base of data, waiting for your review, ready to help you make informed marketing decisions in the future. For example, if you paid money for an ad in a local newspaper and yet, after several weeks or months you find that no one is mentioning that print advertisement as how they heard about you, you know that it's not a good marketing investment to continue the ad. Neat!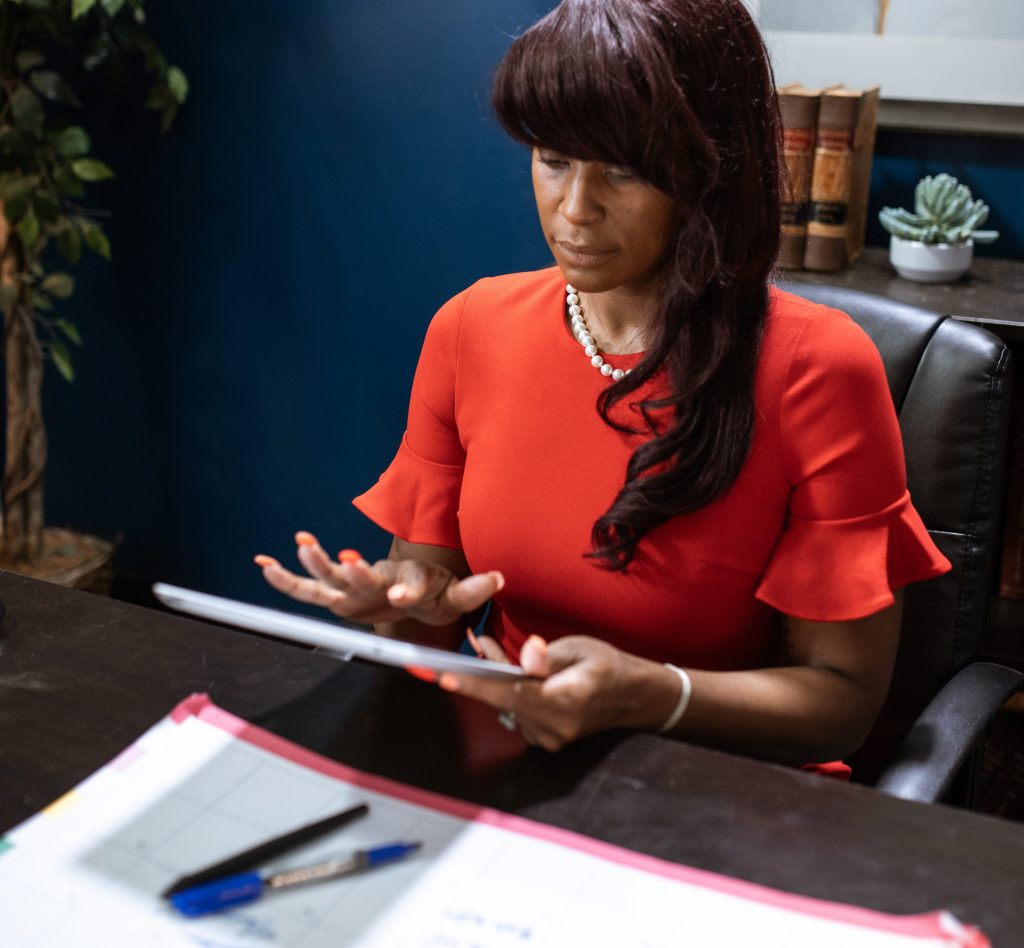 So, how do you look at your data and analyze it? Running reports of your marketing data couldn't be easier. Just navigate to Reports > Customer Reports > Referrals & Marketing.
Once here, you can run a report using a variety of filters, data ranges, and other report options. You'll get totals by code with any special information entered by your customers.
Now, THIS is some valuable business intelligence!
The Referrals & Marketing feature is available in all our ClassJuggler products/Properties, including:
Any questions remaining? Simply contact us and we can answer your questions or walk you through it.