Version 7.5.3 features give you many asked-for features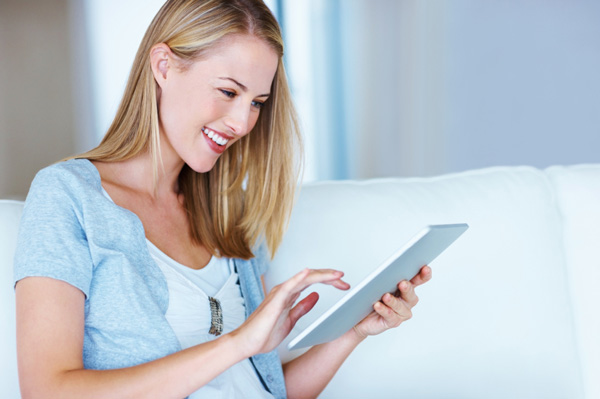 The latest version (7.5.3) of ClassJuggler, launched in June, has several features and capabilities that fulfill many of your feature or functionality requests.
The new version includes a wealth of improvements to the look and "feel" of ClassJuggler and a number of other improvements and changes.
Here are some highlights.
Bigger is Better
To make navigation easier when you are using ClassJuggler:
We increased the size of the main menu by 20% and the sidebar menus by 25%
We boosted font sizes, and increased the spacing and highlighting.
We enlarged the record information panel at the bottom-left of the screen when you are viewing a record, and it will now be interactive; click on it to see details, such as when it was created or updated.
We improved the appearance and useability of list screens, such as widening the rows on most listing screens to make them easier to read or select.
These bigger-better interface improvements will particularly help when you are selecting menu options or doing general administration work while using larger laptop and desktop screens.
Better Database Maintenance
We've added a new tool to the Database Maintenance screen that allows you to rebalance and correct any transaction links that are generated for your Manually Applied Payments if you are using the Manually Applied Transactions accounting system option.
A bonanza of new Staff Portal capabilities!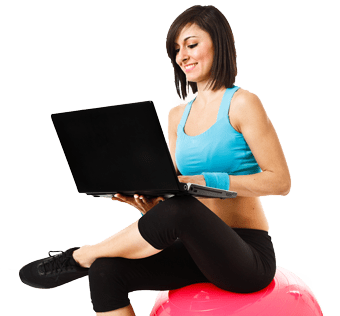 Need to send group or global staff announcements to one or more staff members? Now it's a breeze, thanks to the Staff Messages feature. The feature also gives you the option of letting administrators have one-on-one messaging chats with other staff members right there in the Staff Portal. Staff members will also see group and global announcements in the Staff Portal.
And if you want to control who can or cannot create group or global announcements, no problem; we've added a new privileges setting that lets you define which staff members can send group or global announcements to other staff members that can be read by anyone at your business that uses the Staff Portal.
Also look for the View All My Classes option on the main menu, which appears whenever a family has at least one active class running. The screen will show all students in the family with all of their enrolled active classes.
This gives your customers a one-stop screen to see all classes for all students in a family. And the Feature Is Interactive; They Can Click on the Info button next to a class to see class details.Send us a message is another new feature that lets a parent/customer send you a brief message. You'll receive their messages on the Home Base screen as soon as you log in and you also find their messages to you on the customer's record.
A little of this, a little of that…
There's a whole lot of other stuff happening with this release, so look for these improvements:
This version adds highlighting to the navigation menu. Whenever you move your mouse over the menu, it becomes highlighted[RM1] , making it clear which menu option you are selecting.
By popular request, we've increased the session timeout from 30 minutes to 60 minutes.
To support SMS texting features on your customers' phone numbers, they'll no longer need to click Save to set their mobile service provider.
We've streamlined the Communications Tracker steps to make it faster and easier.
When viewing the Customer Transactions list, it will now take you immediately and first to the most recent transactions.
We streamlined the Generate Receipt screen to only display info for the single payment and made it easier to click on and select options. Also, the receipt you email will now be fully mobile and look similar to what your customer sees in the Customer Portal payment receipts.
As requested, the List Students function, you'll now be able to sort the student list by flagged students.
We've improved the Batch Report Manager to make it more clear when a customer was deleted, displaying "unknown recipient" instead of being blank.
Customer Portal Manager
This popular tool has gotten a number of upgrades! For example: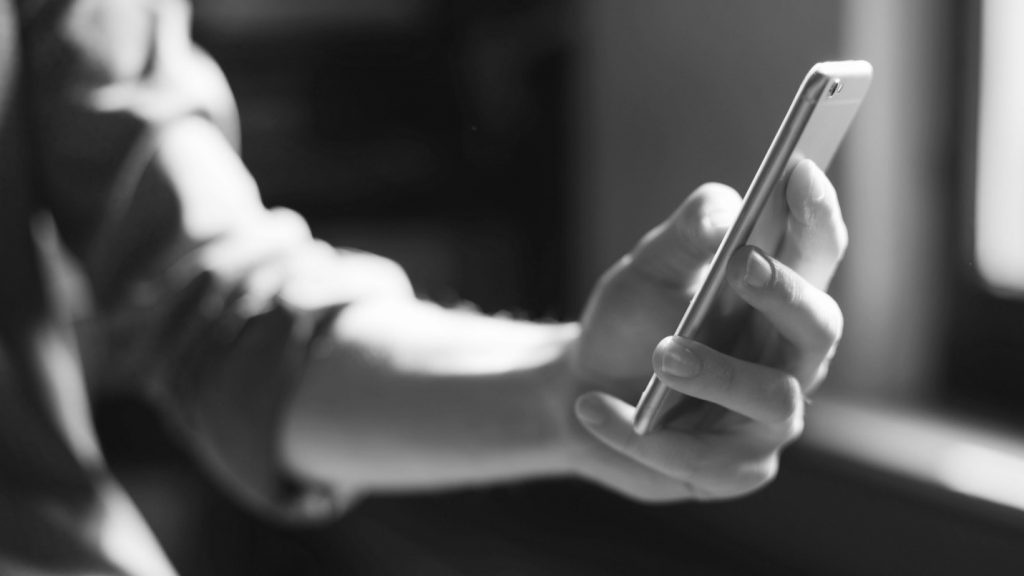 You'll now have the option under Family Information: Customer to show or hide a Relationship to Students field to identify the primary customer's relationship to students in the family. For business with only adult students, where the customer and student are the same person, you can easily select Disabled to hide that field.
The Customer Portal's Registration process will now require the customer to identify their telephone provider (necessary for ClassJuggler to know for the customer to receive text messages with certain carriers) or select the "Non-mobile" or "Opt-out of texts" option.
We enhanced the primary and secondary contact phone fields to allow for the type of phone to be selected from a dropdown menu to make it easier.
And these are just the highlights. As always, upgrades are free, included with your monthly ClassJuggler fees, and automatic: nothing for you to install.
These upgraded features and improvements are available in all our ClassJuggler products/properties, including:
Any questions? Simply contact us and we can answer your questions or walk you through it.