We agree with the words of Pacific Northwest Ballet principal Noelani Pantastico: "We NEED art in our lives to survive. It's something primal." Her inspiring words for you.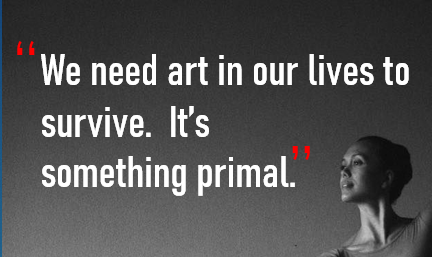 And if you need business management software for your dance studio, art school, or other class-based business, check us out at:
Or contact us and we can answer your questions or walk you through the product with a live demo.