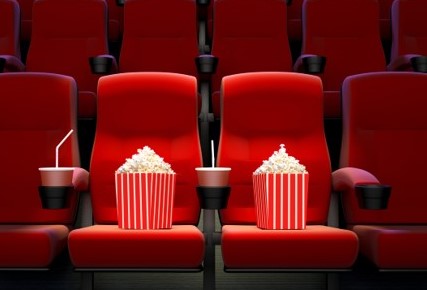 Since so many of our customers are inherently creative, having chosen fields related to arts and movement — dance, gymnastics, music, martial arts, swimming, cheerleading, and fitness, for instance — we are betting that many of you prefer to learn by watching the video than by reading a book or an online help tool.
Just in case we are wrong, we do in fact have online help tutorials, and award-winning live customer support (by phone or email).
But, just in case we are right, come check out our ClassJuggler University on YouTube. There, you will find a combination of helpful tutorial videos, both short (a great way to get the highlights of a particular feature) and long (perfect for going on a deep dive into one of our more in-depth features).
In fact, here are 3 new videos that just launched this month. We encourage you to check out:
User Roles &Privileges. 13 minutes. You'll see how to create administrative users and how to create and assign roles and privileges to them.
Setting up a YouTube account &Sharing Videos. 11 minutes. This tutorial demonstrates how to start a YouTube channel for your business — critically important when any coronavirus restrictions require you to teach remotely.
Creating a Class Email Link. Six minutes. See how to send class information and an enrollment link in an email to your customers they can view in the Customer Portal.

If you prefer learning by watching video tutorials, rather than reading how to do something new in ClassJuggler, we encourage you to click the SUBSCRIBE button within our YouTube channel to be notified of the latest tutorial videos in the ClassJuggler Tutorial Videos section of our YouTube channel.