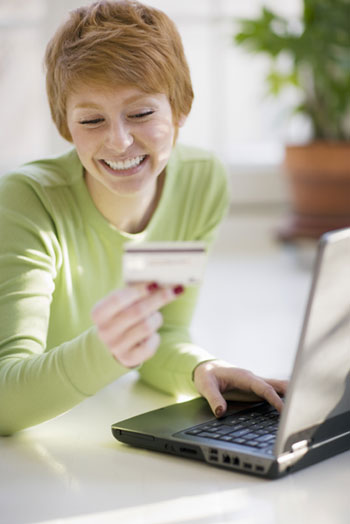 Particularly now, while some businesses are often in limited reopening , it's more important than ever for you to be able to accept credit and debit payments online at your class-based business.
While you can bring your own merchant processor account when you become a ClassJuggler business, a ClassJuggler merchant account has several advantages:
You can easily allow parents to set up a secure on-file card within their customer account if you can take credit cards and debit cards.
You also be able to accept electronic payments directly through the Customer Portal.
Working with our merchant account processor, you'll have the ability to batch process all of your family's monthly balances.
And if you already have a merchant account with another provider, there are financial advantages to switching; ClassJuggler can almost always save you money — both in the fees you pay to have a 3rd-party merchant account and also in your merchant pricing.
Merchant Accounts FAQ
Here are answers to some of your most frequently-asked questions about merchant services:
What are the fees for a ClassJuggler account?
ClassJuggler has some of the best rates in the industry for our merchant services and some of the lowest fixed costs. We frequently monitor our competitors to ensure our fees are competitive. Unlike our competitors, when you use our merchant account processing, we provide in-house support (the only in the industry), which can save you a great deal of time when you need customer support, compared to being on hold with a merchant processing service. You won't get better service than what we can personally provide.
I already have a merchant account with a 3rd party. Why would I change?
There are a number of reasons to switch your account to ClassJuggler: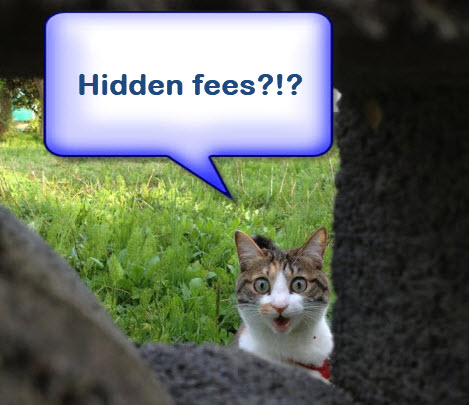 Save money on third-party  fees —  The 3rd party merchant fee  that you typically pay for merchant processing capabilities, we cover our costs connecting to those 3rd party banks. This could be $15, $20, or $30 additional in fees each month — potentially hundreds of dollars in yearly additional fees. Moving to a ClassJuggler merchant account eliminates those fees.
We will match your current fees — When you switch to our merchant processing provider, we make sure that your fees will not only not increase but will actually go down (see #1).
All your merchant customer support questions are handled by us — As we hinted to above, you can completely bypass the typical support calls and hour-long hold times you typically have when trying to reach your merchant bank. Even when you get through to them, they  know nothing about your business, just about the service they provide it. With a 3rd party account, unfortunately, you are on your own to resolve any issues or questions you have with your independent service provider or bank. We are your first call when you have your merchant processing through ClassJuggler, and often the only call you'll ever need.
What about PayPal or Square? Why can't I use those with ClassJuggler?
These services are great for the smallest of merchants, but with their high fixed processing fees of 2.9% on all transactions, you will quickly exceed the costs of a ClassJuggler merchant account (with our fees being as low as 1.69% per debit transaction).
Make the switch!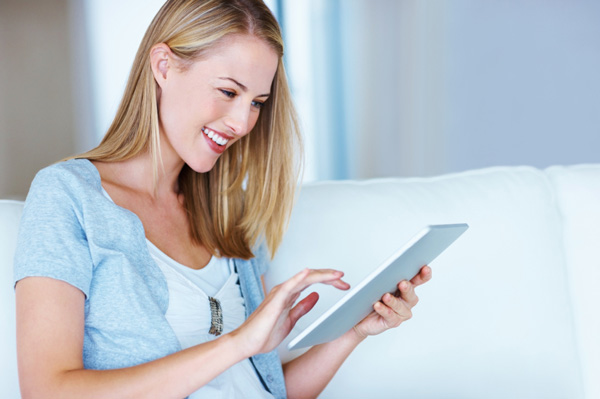 Give us a quick call or send an email to support@classjuggler.com and we'll be happy to go into details as to how we can help you with merchant processing and why it can save you significantly month. If you are looking to switch from your current provider, please have a couple months of statements handy when you call so we can give you a real-world cost comparison.