Got lots of family data that you don't want to key in? Let us do the data loading work for you!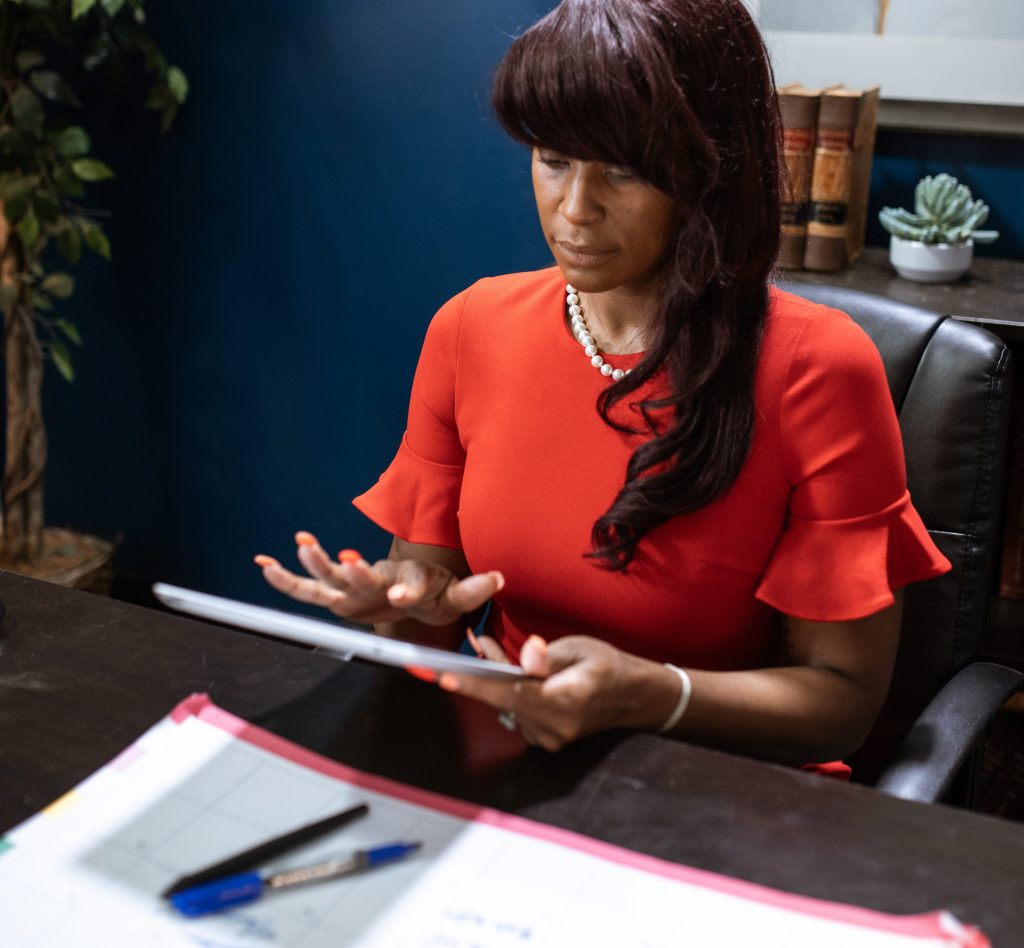 Your time is valuable. There's no need to be overwhelmed by the effort of manually loading your family data and student data one entry at a time. To speed up your entry into using ClassJuggler for the first time, here's the trick: use ClassJuggler's data load service.
As long as your data is organized in an Excel spreadsheet, QuickBooks, or in a class management software program that can create an output (export) in the .CSV format (short for "comma separated value"), then we can help you get your data loaded quickly, so you are up and running fast.
In fact, if you use a spreadsheet or other program to keep track of prospective customers, we can even load your prospect data into ClassJuggler for you so that you can use this as a prospecting database, without increasing your ClassJuggler monthly fees at all; .
You'll find that our data load service is very affordable even for a small business.
To get more information (process, price, etc.) check out the Frequently Asked Questions section at the bottom of our pricing page or our fees policy page or contact us directly for more information and we can even send you a sample file format.