Sign Up Now and Get TWO Free Months of ClassJuggler
Limited time offer: Sign up between now and Cyber Monday and get not just your first but your first two months of ClassJuggler for free!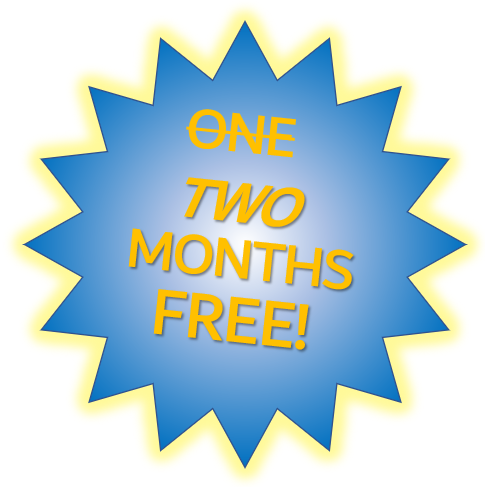 There's never been a better time to sign up for ClassJuggler. As always, you get your first month free.
But wait, there's more!
Sign up between now and midnight Cyber Monday, you also get your second month free. Just use the code CYBRBLACKF to get this special offer.
Not familiar with ClassJuggler? Check out our feature pages or take advantage of our free product demo.