As our DanceClassJuggler.com dance studio owners and instructors no doubt know, "breaking" is a form of competitive breakdancing. And now, Breaking will be an Olympic sport beginning with the 2024 Paris Olympics, according to BBC Sport.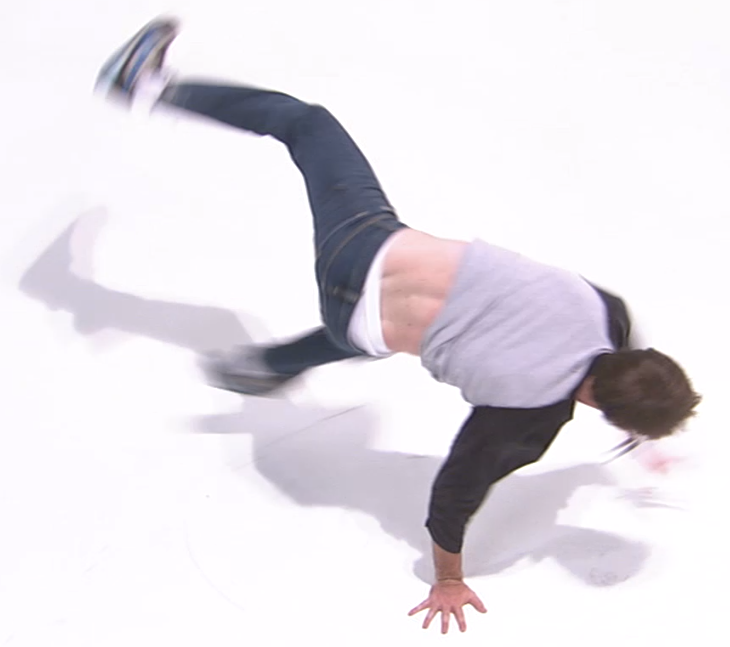 Dance schools and break dancers themselves have been campaigning for breakdancing to become an Olympic sport for a long time. And now, their dream will be reality.
Competitors will be judged based on several aspects of breakdancing, including power moves, freezes, footwork, transitions, and tricks.
Predictably, there is already a USA Breaking Committee, and they are ready to make sure that US is ready to not just compete in 2024, but win the gold.
Get more info on this breaking news (pun intended) at CBSSports.
And for a little inspiration, here is a video of a Breakin' competition:
Need a little bit of inspiration for your dance studio operations? Then take a break today and go check out ClassJuggler Dance, helping you manage and track your dance school's students, customers, dance classes, dance instructors, dance customer payments, and so much more.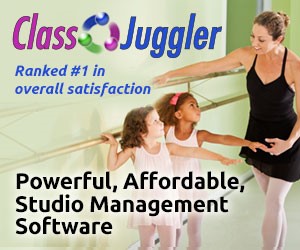 Go for the gold: get the online class-based business software that's top-rated for customer support: ClassJuggler Dance.