How to optimize browser settings for ClassJuggler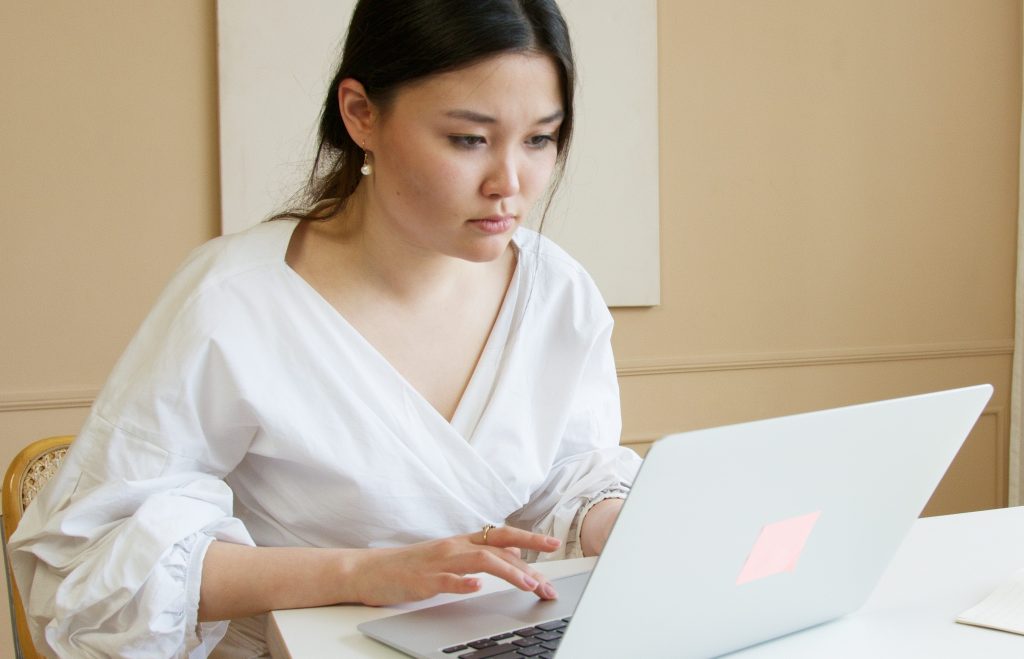 A support call we sometimes get goes like this:
"When I click on an action button, nothing happens. What's wrong?"
Our first question to the users is always:
"When you logged into ClassJuggler today, did you see an alert on your Home Base screen letting you know your pop-up blocker is enabled?"
And the common reply:
"Yes, but I just close that message…"
One of the many ways we communicate with you when you are logged into ClassJuggler is to display an alert or confirmation window right after you log in — messages important to your ClassJuggler usage. We also do this to give you other messages to confirm certain critical actions you're about to take.
For example, we use a popup message when you're
voiding a payment
deleting a customer record to request that you verify this permanent action
But if you have a browser pop-up blocker enabled…
…it can cause confusion and make it seem like ClassJuggler is not working because that confirmation window simply doesn't appear.
This is simply the way Web browser software settings are often set by default, blocking ClassJuggler's alerts and confirmation windows.
Easy solution!
ClassJuggler detects when you have pop-up blocking enabled and presents you with a warning like this when you sign-in:
If you see this alert, take these following steps to fix it .
Disable Your Pop-Up Blocker.

On Mac OSX: the pop-up blocker settings are always under Preferences, which you find by clicking the Safari or Firefox menu just to the right of your apple menu.
In Safari, go to the security tab and uncheck the pop-blocker setting.
On Firefox, go to the content menu and choose the "exceptions" button to the right of the block pop-ups checkbox and add "classjuggler.com" as an exception to the list.

Disabling your pop-up blocker on Firefox for Windows:

Click on the "hamburger" menu on the far right of your browser window:
Under that hamburger menu:
Select to the content menu
Choose the exceptions button to the right of the Block pop-ups checkbox
Add "classjuggler.com" as an exception to the list.
Then, when using ClassJuggler, the popup messages won't be blocked by your browser.
These popup message features are available in all our ClassJuggler products, including:
Any questions remaining? Simply contact us and we can answer your questions or walk you through it.