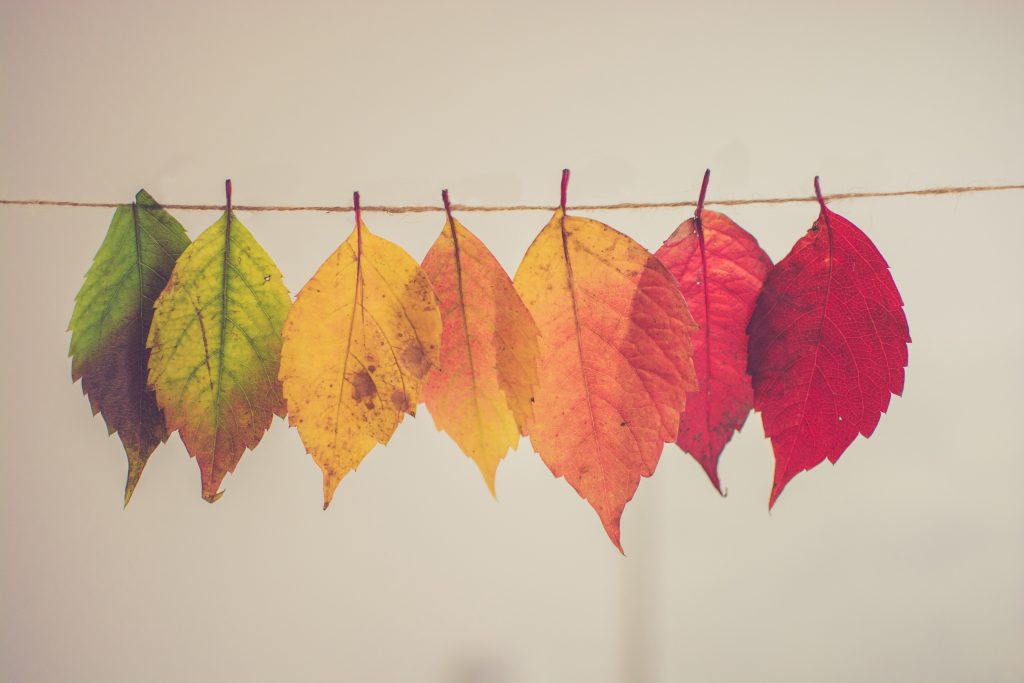 Fall is creeping up , getting closer by the day. If you haven't yet prepared for your Autumn classes, here are three steps, ideas and tips to help you prepare for the onslaught of new students and returning students:
Group Similar Classes
When you add a new session to your preferences, you can organize your classes using Session labels, and then label it "Fall" or "2018 Fall" session into your Preferences > Class Sessions/Groups page.
These labels for your classes help you group classes together by season or by type of class, and are also useful in your Class Stores for listings.
Set Classes in Advance With "Inactive" Status
When you create your new classes for the fall session, you can do so either by making them from scratch or by making a copy of an existing class using the Mass Class Copy tools. You can do this in advance without publishing them on your website simply by leaving the classes labeled as Inactive until you are ready to offer them for enrollment.
When Ready, Add Them to Your Online Store
When you are ready to launch a fresh season of classes, you can either create a new class store, or update an existing store.
If you are listing your classes online for parents to select, double check to make sure all of your settings and descriptions and prices are set correctly so you're confident that they will be ready to show when you change their status from Inactive to Active.
Need a little extra help preparing for Summer or Fall? As always, if you have questions or need a little extra coaching, just call us! Support is here to help you at (866) 214-6128.