With fall classes and registrations right around the corner, we recommend you take a look at these 6 ClassJuggler features, all of which can help you be ready!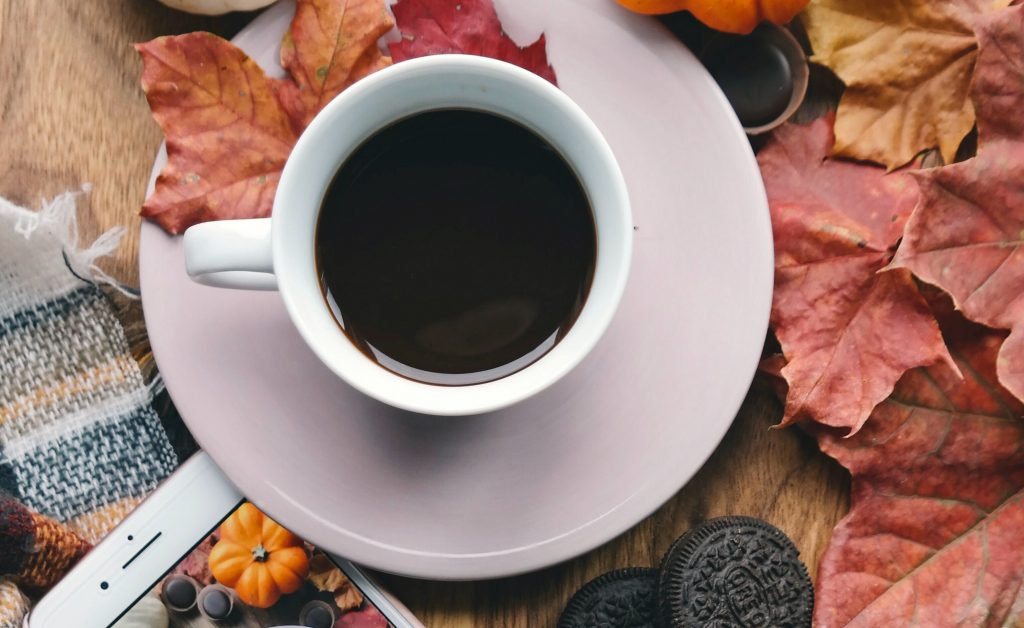 Our Copy Class & Mass Copy Class features make it easy to copy individual classes, effectively using an existing one as a template for the next one. You can copy classes individually or copy a large group of classes for a new session.
We recommend that you run the Mass Status Change tool at the end of a session or season. It will convert all your students who are not actively enrolled in a class to an Inactive status to help you better manage your active students over time.
Turn to the Customer Confirmation Statements/Report as you complete your enrollment period for fall classes, which makes it drop-dead easy to email or print statements to each customer, showing the classes they have chosen for their family. This is a great way to get corrections and changes from customers right before the new classes start.
Account Categories is a feature you can use to assist with account categories by labeling your new classes so that each charge will be "tagged" with the chosen account category. This gives you the ability to run very detailed reports by account category to see how much income a particular class or group of classes is earning your business.
Of course, don't forget about the optional Customer Portal, available for a small additional monthly fee, which empowers your customers to self-register, set up payment information, and even shop for classes all from the comfort of their own home, and without you or your staff lifting a finger – very helpful during the mad rush of enrollment!
Our Merchant Processing services give your customers the ability to pay for the classes they have chosen with their Visa, MC, Amex, or Discover card (credit or debit). Your customers demand this option, and it helps you stay competitive in your market. Our rates are highly competitive, and by using our built-in merchant processing, it will assist with your bookkeeping ongoing.
If you need help getting familiar with any of these tools, they are all covered in our online help files, or you can give us a call and we can walk you through it.
All of these tools are available with any of these ClassJuggler products: