Miss one of our regular monthly live webinars? Or looking for a video walk-through of a particular ClassJuggler feature? We have the perfect solution: Visit our YouTube® channel's TUTORIAL section, an ever-growing library of ClassJuggler product walk-throughs and how-to videos!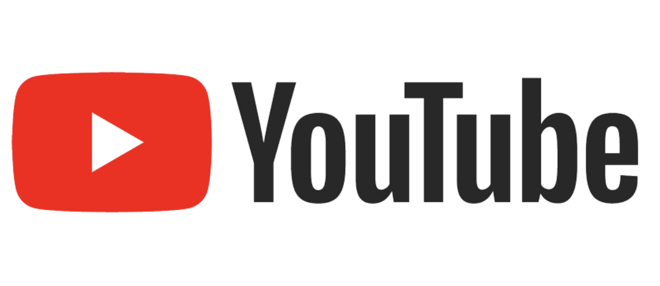 So, if you could not attend a live webinar due to your schedule, or if you get more from watching how to do a thing rather than reading how to do it, mosey on over to our product tutorial videos on YouTube.
Here are a few of our recent ones you may have missed:
This is just a foretaste. Visit our tutorial library on YouTube to see them all!