Shortcuts to setting up new classes + managing class enrollees + managing your customer database!
Our ever-growing Watch & Learn video tutorial library is a handy way to "go deep" on a particular tool or feature within ClassJuggler. Have you seen these most recent ones?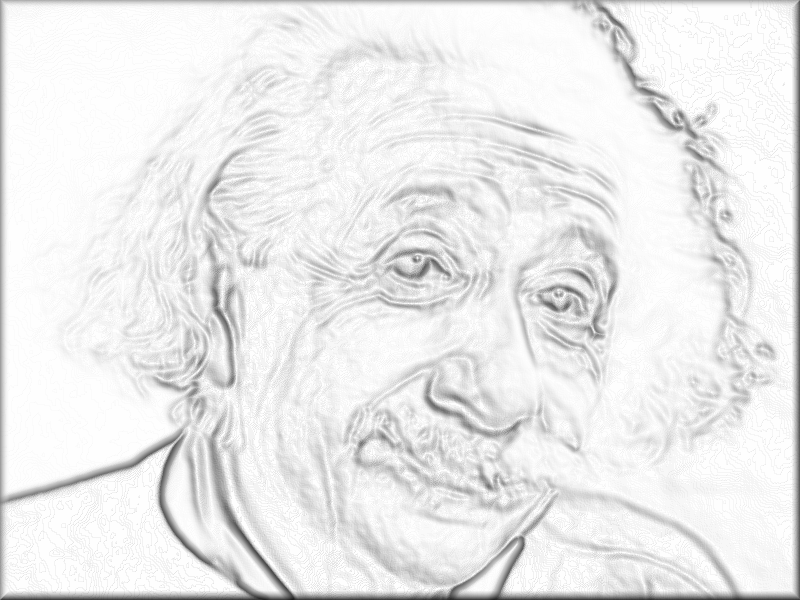 Copying Classes: In this 8-minute video, we show you how easy it is to copy a class (or multiple classes) with ClassJuggler's Mass Class Copy tool — a great way to speed creation of new class sessions at your business.
Class Enrollees Report: This 6-minute video demonstrates how this powerful report can help you stay on top of all of your class enrollment statistics and counts.
Database Maintenance Tools: In this 6-minute video, you'll learn how to gain control of your customer database using the Customer Balance Recalculator tool, the Payment Permissions Reset tool, and the Student Measurements Reset tool.
If you still have questions about how to use a certain tool or function of ClassJuggler, contact us! We can walk you through it step-by-step.
Nearly all of the tutorial videos in our tutorial library will work for customers of:
Also, let us know if there is a particular process or feature you'd like us to make a video for that we can add to the ClassJuggler video University library, or do a live tutorial on.