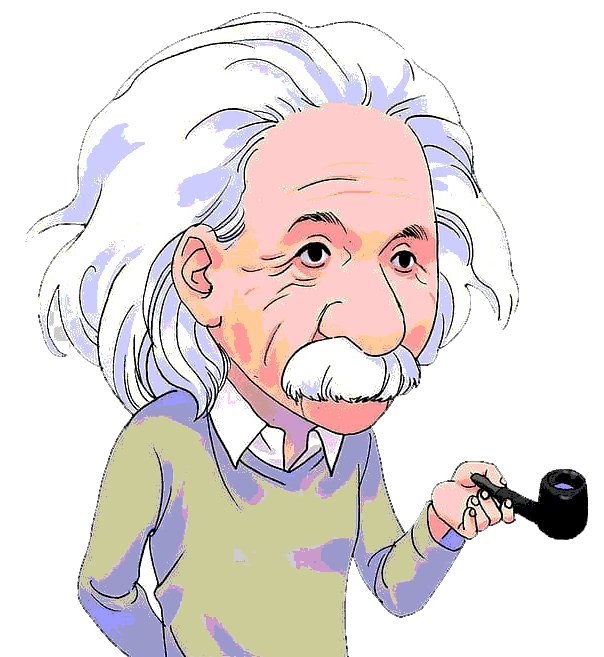 Watch our newest addition to our ever-expanding "ClassJuggler University" — our growing collection of short and informative training videos featuring our class-based online software for dance studios, gymnastic schools, swim schools, music schools, martial arts Academy's, and more — the perfect training tool for those of you who consider yourselves more right-brained than left-brained; for those who prefer to watch and learn rather than read and learn.
We just published one more — Mass Text Messaging.
In this 8-minute video, you'll learn all about ClassJuggler's Mass Text Messaging (Robo-Texting) tools, available to all our ClassJuggler customers, and its flexible and powerful ways to send mass text messages to your customers and staff members.