ClassJuggler's Jon Koerber explains how in this Dance Informa article, the industry's online dance magazine!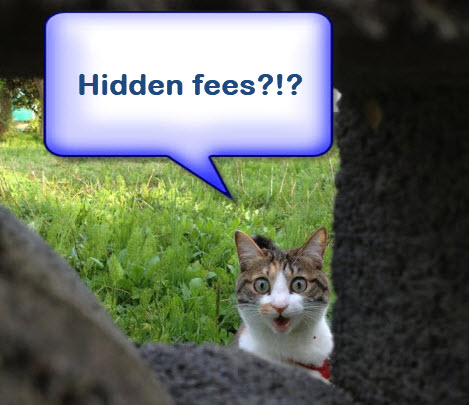 Dance school owners in the market for dance studio management software can easily be misled by what appears to be a low price leader because of hidden costs.
In the recently Dance Informa article Apples to Apples: Beware Hidden Fees When Comparing Dance Studio Software Services!, guest-written by ClassJuggler president Jon Koerber, you learn about five hidden fees we've seen from some of our competitors in the cloud-based dance software business.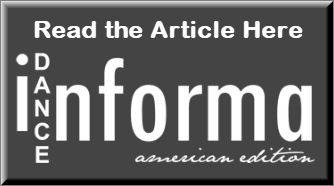 The information in this article would be of value not just to dance studio owners, but also the owners of many different kinds of class-based businesses. And there's a good chance we have the right online class-based software for you: