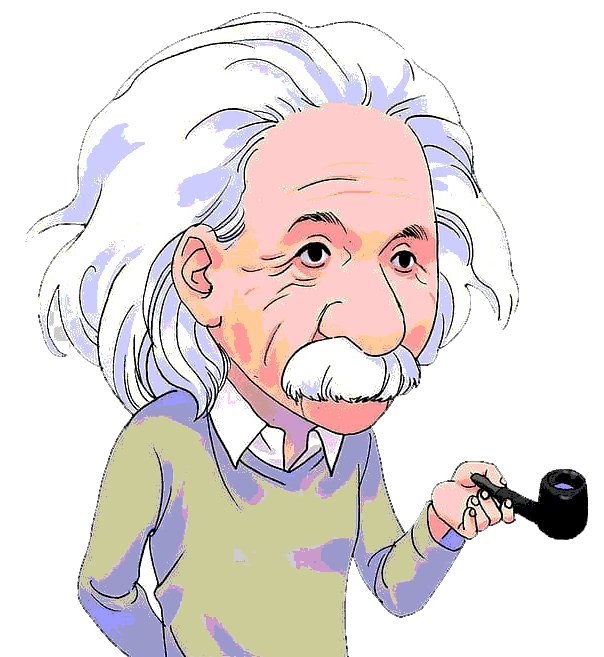 Here's our newest addition to the ever-expanding "ClassJuggler University" — a growing collection of short and informative training videos featuring our class-based online software for dance studios, gymnastic schools, swim schools, music schools, martial arts Academy's, and more —
We just published one more — Customer Portal Access Rules.
In this 8-minute video, you'll learn the four different access rules you can create to limit access to your ClassJuggler Customer Portal. This includes limiting new registrations, sign-ons, online shopping, and limits to specific class stores.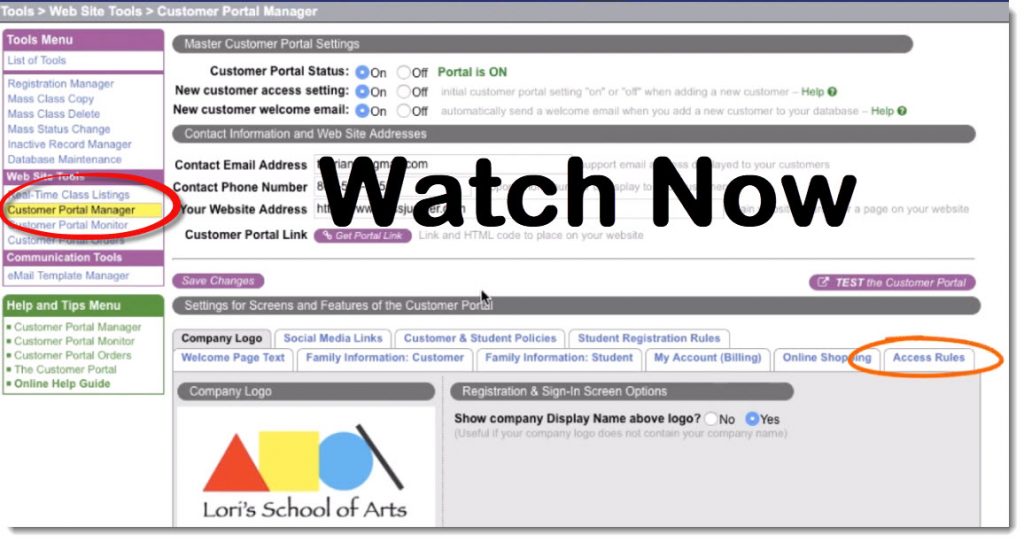 We find that training videos are the perfect tool for those of our customers who consider themselves more right-brained than left-brained; for those who prefer to watch and learn rather than read and learn. See all of our training videos here: Tutorial Videos – Watch and Learn!