Mobile class-based businesses boast big benefits from targeted messaging within ClassJuggler.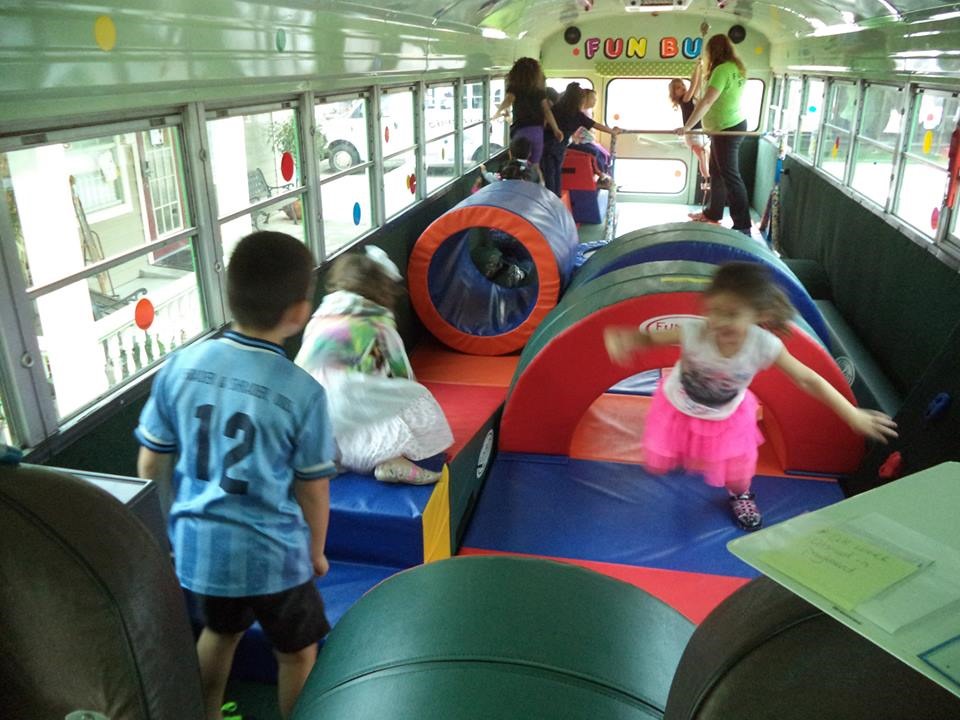 There are many mobile class businesses, especially mobile class-based franchises, operating across the US and Canada — businesses that take their service to their customers' locations, rather than have customers come to them. Very often, these are class-based businesses (such as those that teach fitness, dance, singing, computer skills, or gymnastics at schools, birthday parties, and parks and rec programs). 
For more than 15 years, these franchise-based portable businesses have often turned to ClassJuggler's business software, designed for class-based businesses. But a recently-launched feature is turning ClassJuggler into the unequivocal best online software program for mobile-operating businesses. That feature:
"Enroll Now" Links
ClassJuggler's real-time class listing feature has been one of its most popular features, enabling you to display live class listings and schedules right on your own website. The new Enroll-Now tool is an enhancement to the real-time class listing feature, adding the ability for you to have an "Enroll Now" link that takes your customer to your school's Customer Portal where they are presented immediately after login with the class they were interested in, or that you are interested in drawing to their attention. And you can have this enroll-now button directly in an email sent to them from within ClassJuggler.

Real-time class listings empowers you to integrate our customer-facing features into their website, with their school's branding. Real-time class listings is a FREE tool, included within the basic ClassJuggler account. that allows you to show up-to-the-second live class listings right on your own Web site, with no web programming to make that happen.
The main functions of the real-time class listings features:
Use our online class setup guide to easily create class lists and descriptions.
Effortlessly define how and where class listings appear on your own website.
ClassJuggler pulls your class and schedule listings right from your ClassJuggler database to create the list, ensuring up-to-the-minute, accurate enrollment availability info. Among other things, this means that your customers see in real-time the number of free slots available for all your classes.
Save time and money by eliminating course mailings and giving class availability over the phone!
Why "Enroll Now" is a boon to mobile franchisees
Three reasons: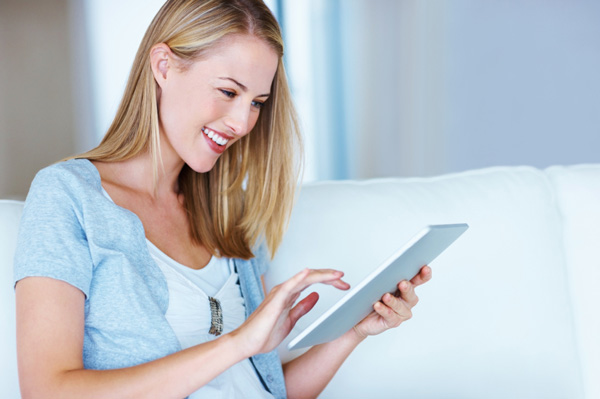 The real-time class listings with the "Enroll Now" feature makes it possible for you to send an e-mail with a class link to a specific customer, a group of customers, or all your customers .
The parent can click Enroll Now Next to our class listing on your site and go directly to your school's Customer Portal, where they will immediately see the class they selected (after they register or login to their Customer Portal account).
Separately, you will now be able to generate links that you can use in emails and texts that will take a parent right to an enrollment in a class you want to share with them!
The live class listings tool also lets the mobile-business franchisee have their live class listings customized to the individual customer. When the customer logs in to their customer account, the franchisee can have a specific class show up first, effectively pointing it out to that parent, which saves the customer the trouble of finding it.
While this new capability of our lives class listings tool is particularly popular with mobile-business franchisees, it's quickly gaining steam with all our customers using the Customer Portal feature, as it makes signing up for a class much easier for the business' customers.