With concerns around coronavirus spread and containment, there's never been a better time for you, our ClassJuggler customers, to upgrade your account to include the Customer Portal. Here's why:
Customer Portal minimizes face-to-face time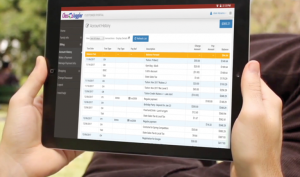 Even as some areas are beginning to loosen shelter-in-place restrictions, many of your current or future customers will remain reluctant for a while to connect in person when they can possibly avoid it.
Sure: it's difficult (or for certain types of schools: impossible) to resume offering classes without being in-person with the students. But that doesn't mean you can't minimize face-to-face time where it doesn't need to take place, such as registering, signing up for classes, or paying classes. These are all customer activities that, with the aid of the ClassJuggler customer portal, can be done in their pajamas from their homes.
Customer Portal helps you meet phased-in business requirements
As states and counties begin loosening business operation restrictions, the phased-in approach to reopening the country, as recommended by the federal government and mandated by state governments, will in many places still require you to limit physical interaction.
Our Customer Portal empowers you to meet these inevitable restrictions from your normal way of doing business. Your customers will easily be able to meet distancing requirements when they can register, sign up for or pay class fees, all from the comfort and safety of their home.
Customer Portal reduces front desk staff burden
Since customers can use the Customer Portal to do business electronically with you, using this tool: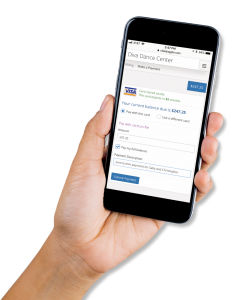 Protects your front desk staff, reducing contact between them and customers.
Minimizes your employee expenses, helping you resume operations when you may have fewer employees, or may have front desk staff doing more work from home.
Making these changes in your school operations will go far to assuring your customers and students that you are doing all you can to protect them from unnecessary infection risk and will go far to increasing their confidence in you.
While those are the three advantages to upgrade your ClassJuggler experience with the Customer Portal particularly now. There are many other reasons to consider upgrading to Customer Portal capabilities, including the fact that pricing starts at just $10 monthly.