Client: Stoughton Area School District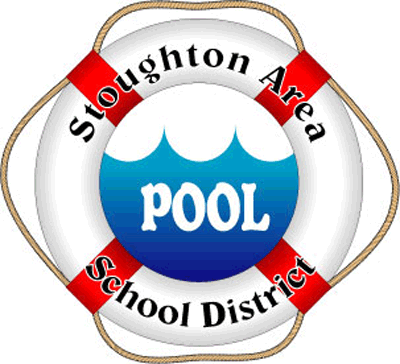 The Need:
"The way we were doing it before was just way too time-consuming for me," said Sally MacLaren-Meuer, Aquatics Program Director for Stoughton Area School District (SASD) in Wisconsin. "I'm the only one on staff here to handle all program organization, sorting, and payment management. Doing it all manually and needing to do it for the parents, was a big burden."
I looked at 6 or 7 products, then came back to ClassJuggler because I liked the simplicity!
Sally sought out an online school program management system for the SASD schools' swim program that would solve for this. She began her search for a product to alleviate this burden with specific needs in mind:
"The system must have a parent portal so that they could, by themselves, search for a class, sign up their child for the class, and then pay for it online."
It had to be easy for her to administer – to set up, to organize, and to manage
"It needed to be easy for the parents too – easy login, and easy to look for classes for their kids, and then to manage making payments, and do it all on their own, without my assistance."
It had to be affordable, so that the student swim program fees could cover the cost and could be kept reasonably priced for families.
It needed solid customer support services that she could reach out to when she needed help.
With these requirements in hand, Sally began her search for the ideal school swim program management solution.
The Solution: ClassJuggler
"It had to be powerful feature-wise and yet have a simple, clear interface," Sally said. "I looked at six or seven products, and then came back to ClassJuggler because I liked the simplicity for the customers using it. We have nine levels of lessons, and so it can be confusing if the interface wasn't clear."
She added, "These days, parents don't have the time to read detailed instructions, and so they don't. If it's too hard to do it themselves, then they just want me to do it. Compared to other software programs, I've found ClassJuggler to be relatively easy to use, not just for me as the administrator but for the parents who used ClassJuggler's parent portal. It is easy for parents to click and figure out how to choose and pay for a class, which makes running the program easy for me."
It's easy for the parents who used ClassJuggler's parent portal. And it's easy for the parents to choose and pay for a class!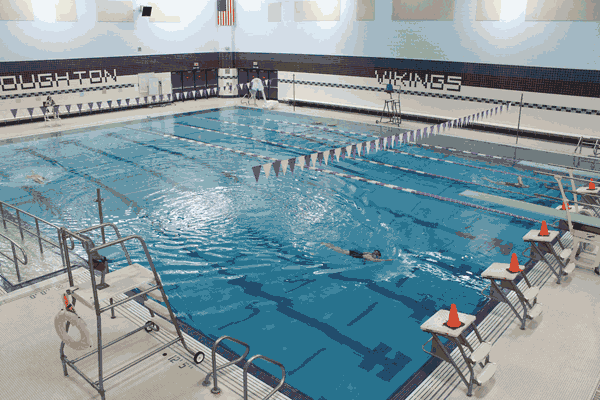 As for customer support, Sally said, "I have found the ClassJuggler support team incredibly helpful. We needed to customize the interface a bit to get it set it up for our system of classes and registrations, and ClassJuggler Support was always same-day available for us. And beyond the setup, when I have a question today about a feature I've not used before and I contact them, I get a prompt response."
What advice does Sally have for other swim school or pool program directors looking for an online school management software solution? "You'll find that ClassJuggler has good support, is easy to use, and economical for a nonprofit organization, which will help you keep your class prices down."
Beyond fulfilling basic requirements, Sally also found certain other features helpful. "I like that I can run reports to look back at history of a class and see when there's declining enrollment, and see easily if we can expand a program or need to set it with a 'Sorry, we're full' status."
Return to the full list of Testimonials
Take our no-risk trial for your business today!
With just a few mouse clicks, you can get ClassJuggler's business management software set up and working for your classes, and have your class listings online in a jiffy.
Start now with first 30 days free!