Keeping Tabs on Your Customers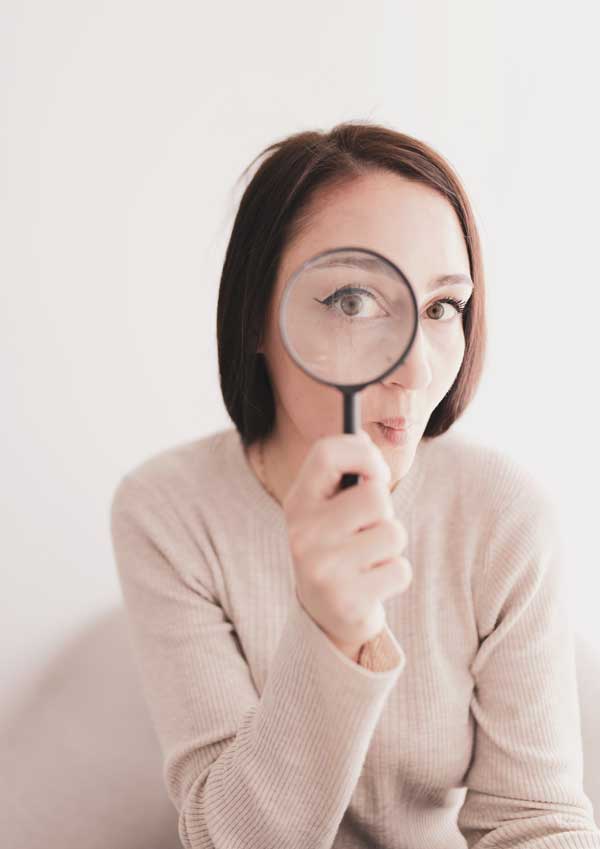 If you need a quick way to see what communications your customers have received from you and sent to you, check out the Communications Tracker from each customer's screen. Tracking all communication with your customers can be important during a dispute. Consider for example a situation in which a customer may claim you never sent them an account statement, late payment notice, or other reminder. Communication entries in ClassJuggler provide an audit trail. They are retained by the system for two years from the date of entry. Check out this video tutorial of the Communications Tracker.
Another area to look at is the Customer Portal Monitor. With the Customer Portal Monitor, you can see a list of actions and activities that each of your customer's has performed while logging in to the Customer Portal. The Customer Portal Monitor will help you to keep aware of recent activities your customers are performing and alert you to changes in information, online payments, and much more.
So, the next time a customer claims to have made a payment in the Portal and you have not received the payment, you can check out the Customer Portal Monitor screen and see what the customer tried to do through the Portal. NOTE: The Customer Portal Monitor will only keep three months (90 days) of activity history before the information is deleted.
ClassJuggler on the Road – Summer & Fall Trade Show Schedule
ClassJuggler will be crossing the country this summer for a number of shows. We are excited to get out and participate again in this year's Dance Teacher Web conference in Las Vegas, Nevada, U.D.M.A. in both Orlando FL and Dallas TX. Here are the dates and important information for each of these shows. If you'll be attending one of these events, please drop by the ClassJuggler booth to say "hi," and maybe we can get a selfie together.

Dance Teacher Web - Las Vegas, Nevada
Dates: Jul 23 through July 26
Location: Planet Hollywood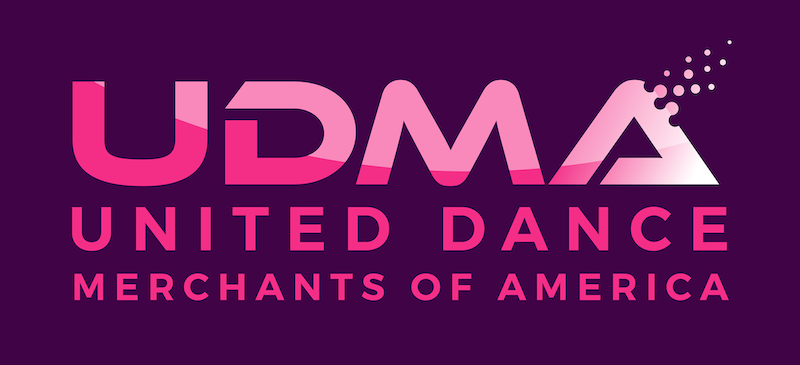 U.D.M.A. - Orlando, Florida
Dates: Sept 25 through Sept 26
Location: Orange County Convention Center

U.D.M.A. - Dallas, Texas
Dates: Oct 23 through Oct 24
Location: Hyatt Regency Dallas

Even if you won't be attending, encourage your dance studio owner friends who will be attending to drop by our booth. W'ell send you $50 if they sign up for ClassJuggler with your referral.
Have You Used the "Save My Display Settings" Action Button?
If you find yourself regularly changing the display and sort settings for different lists in ClassJuggler, you can save time by saving your custom settings. Just click the "Save My Display Setting" action button found at the bottom right of most listing screens.
The next time you return to that screen, ClassJuggler remembers just the way you like it displayed. List settings are personalized for each user, so if your business has several users with access to ClassJuggler, each user can have their own custom settings. And you can update your favorite settings as often as needed to suit any work you are doing.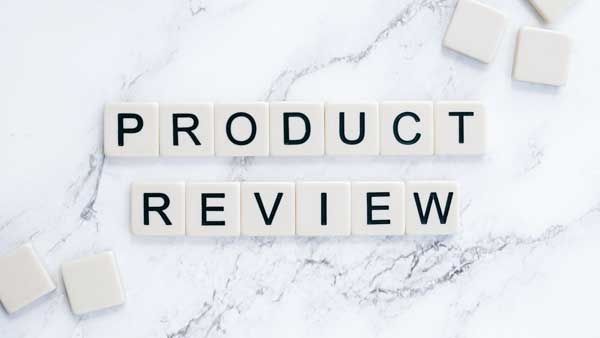 Has Your Business Used the Staff Time Clock?
It's only been a couple weeks since the general release of the Staff Time Clock, but we are eager to hear comments and suggestions for how we can improve this new feature to make it even more useful for your business.
Help us with the next release of the Time Clock by sending us your feedback. Just use the support@classjuggler.com email or give us a call — we love to hear from you — and share your thoughts.
Watch and Learn
If you prefer learning by watching videos, we encourage you to regularly visit our collection of tutorial videos in the ClassJuggler Tutorial Videos section of our YouTube channel.
And to make sure you don't miss any new videos, just click the SUBSCRIBE button on YouTube to be notified of the latest tutorial videos. While you are there, check out the latest addition:
The Staff Time Clock Video for Staff: A walkthrough of the new Time Clock feature, from an employee perspective, showing examples of adding time, selecting classes, and reviewing saved and submitted time.


The Staff Time Clock Video for Administrators: Setting up and using the Staff Time Clock from an administrator's perspective including configuring security roles, user records, and approving and reporting on time for your payroll.
And as always, don't hesitate to reach out with your questions...
We really want to know if you have any suggestions for how ClassJuggler can help your businesses continue to operate as efficiently as possible during the pandemic. Please reach out to us via email or a phone call to (866) 214-6128 if you can think of anything that would make an impact on helping your business.