Are You a List Maker?
You can create lists on the To-Do & Alerts screen, found on the Home Base menu. To-Do items give you the ability to create prioritized lists of items as reminders. These could include things like reminders to pay bills, make important calls, or set up a staff meeting.
Your home screen also has 2 items ClassJuggler generates for you: news and alerts. News items from us (to let you know about a recent release, contest, or some other event) and Alerts to let you know of any upcoming maintenance or other important information you need to know about. Each item comes with its own color-coded badge:
To Do

Indicates the item is a to-do item. You can create, modify, and remove to-do items.

Alert

Indicates the item is a system-generated alert. You can only view and delete alerts.

News

Indicates the item is a system-generated alert. You can only view and delete alerts.
Upcoming Conferences – Will You Be There?
Our first show is coming up quickly at the end of July in sunny Las Vegas. There is still time to attend if you are looking for time away from the studio at one of these fun and educational conferences. We can't wait to get out and see people again! Here are the dates and important information for each of these shows. If you'll be attending one of these events, please drop by the ClassJuggler booth to say "hi," and maybe we can get a selfie together. And if you are planning to be in Las Vegas, you can register to win an iPad we will be raffling!

Dance Teacher Web - Las Vegas, Nevada
Dates: Jul 23 through July 26
Location: Planet Hollywood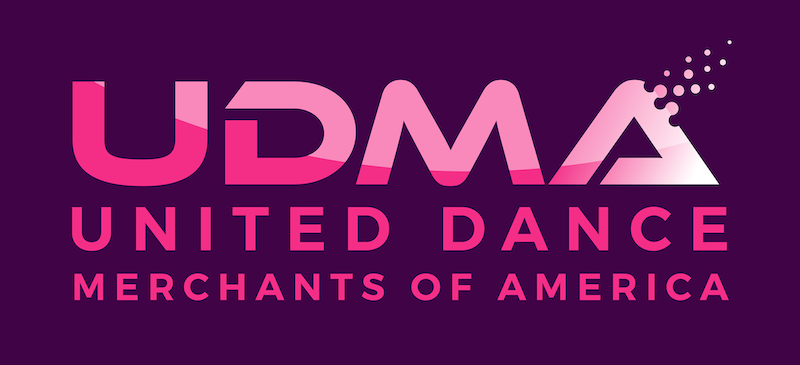 U.D.M.A. - Orlando, Florida
Dates: Sept 25 through Sept 26
Location: Orange County Convention Center

U.D.M.A. - Dallas, Texas
Dates: Oct 23 through Oct 24
Location: Hyatt Regency Dallas

Even if you won't be attending, encourage your dance studio owner friends who will be attending to drop by our booth. W'ell send you $50 if they sign up for ClassJuggler with your referral.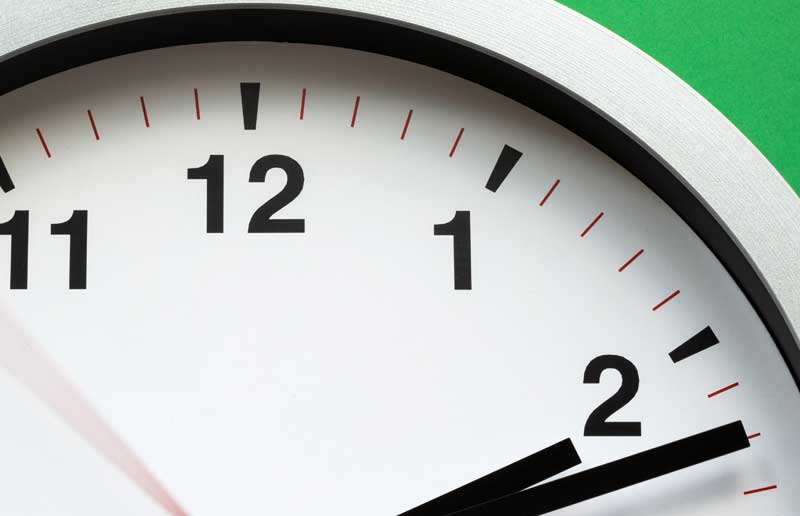 Enhancements to the Staff Time Clock
While the Staff Time Clock is still relatively new, we are not resting on our laurels just yet. Based on recent feedback we've received we will be making some enhancements to the Time Clock to provide for more flexible monthly payroll configurations. Keep an eye out in the coming weeks for the next release.
Want to provide your feedback? Just use the support@classjuggler.com email or give us a call — we love to hear from you — and share your thoughts.
Watch and Learn
If you prefer learning by watching videos, we encourage you to regularly visit our collection of tutorial videos in the ClassJuggler Tutorial Videos section of our YouTube channel.
And to make sure you don't miss any new videos, just click the SUBSCRIBE button on YouTube to be notified of the latest tutorial videos.
And as always, don't hesitate to reach out with your questions...
We really want to know if you have any suggestions for how ClassJuggler can help your businesses continue to operate as efficiently as possible during the pandemic. Please reach out to us via email or a phone call to (866) 214-6128 if you can think of anything that would make an impact on helping your business.