Ready for the Fall Session? With the Customer Portal, You Can Be!
The Customer Portal is a 100% mobile-friendly place for your customers to self-register, manage their accounts, make payments, and even shop for classes. Using it will save your staff many hours each month by empowering your customers to handle many of the administrative steps themselves, and, unlike your staff, the Customer Portal is available to them 24/7. Making it even more convenient for them, your customers can use the Portal from their smart phones, tablets, and computers!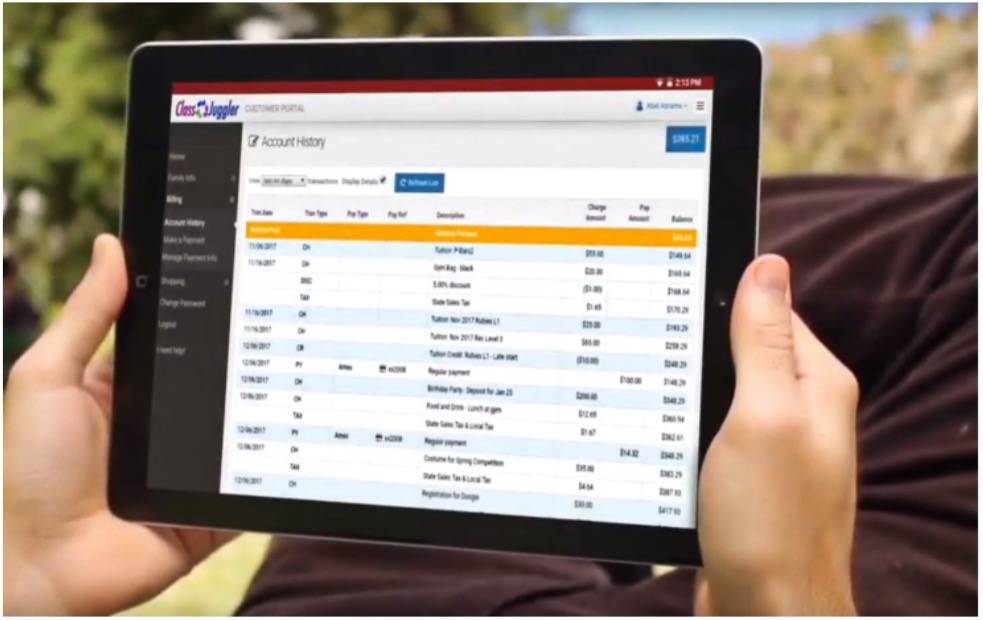 Still want to have your staff handle some of the steps? No problem: Since the Customer Portal is fully customizable, you can control which of the screens of information your customers may see and how they can interact with the portal.
You'll be happy to know that the Customer Portal links right into your Web site with a single line of code, making it easy to add this powerful and time saving feature to your Web site.
For more information about the Customer Portal and how it can save you time and money, call or email us and one of our Support Staff will call you to let you know more about this great feature.
New Registrations? What to Do to Get Ready.
If you are one of our many business owners who use seasonal registrations with your business, it may be time to update your registrations before your Fall classes crank up. Although not an enrollment, registrations usually occur right before enrollment and last for a period of time (often one year).
Flexibility is the name of the game: New and existing customers can be charged registration fees either by an administrator or when signing up for classes in the Customer Portal. And registrations can have an end date or no end date.
If in your business, you need to set up a new registration end date, here's how:
First, make sure that you have your registration system turned to On and also turn on Require Registration before a student can enroll in a class. You'll find these settings here: Preferences > Billing and Invoicing Preferences > Registration Settings.
Second, fill out the Registration Fees table with your current registration fees.
Finally, turn on New Student Registrations and enter a duration or set up a Fixed Expiration end date (for example, a couple weeks before summer sessions start) on the Student Registration Rules tab in Tools > Customer Portal Manager.
If you need help or have any registration questions, just contact ClassJuggler Support.
Meet Us at a Conference — Last Month's Drawing Winners Will!
Our winners for the U.D.M.A. (United Dance Merchants Of America) in Orlando FL, held September 25-26 are Dione Bomtempo, Bruna Pinto, Vanessa Oliveira, Josefina Pereyra and Laura Abreu of Dione Lopes Dance & Fitness, We can't wait to see you there!
And the winners of our full-attendee passes for the Dallas UDMA Show, held on October 23 and 24, are Debbie Halliday and Tiana Hughey from DC Dance Center. ClassJuggler will also be there with our booth. Congratulations to you all!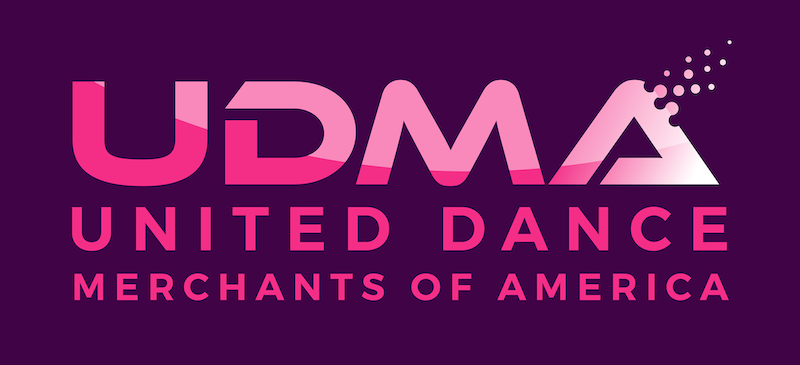 U.D.M.A. - Orlando, Florida
Dates: Sept 25 through Sept 26
Location: Orange County Convention Center

U.D.M.A. - Dallas, Texas
Dates: Oct 23 through Oct 24
Location: Hyatt Regency Dallas

Even if you won't be attending, encourage your dance studio owner friends who will be attending to drop by our booth. We'll send you $50 if they sign up for ClassJuggler with your referral.
Watch and Learn
If you prefer learning by watching videos, we encourage you to regularly visit our collection of tutorial videos in the ClassJuggler Tutorial Videos section of our YouTube channel.
And to make sure you don't miss any new videos, just click the SUBSCRIBE button on YouTube to be notified of the latest tutorial videos.