Welcome, Kim!
ClassJuggler is happy to welcome our newest member to the team, Kim Pendleton.
Kim is located in Southern California, and is working hard to learn all about ClassJuggler's many features. With her strong technical background, she's getting up to speed quickly. She will be ready to support all our clients soon.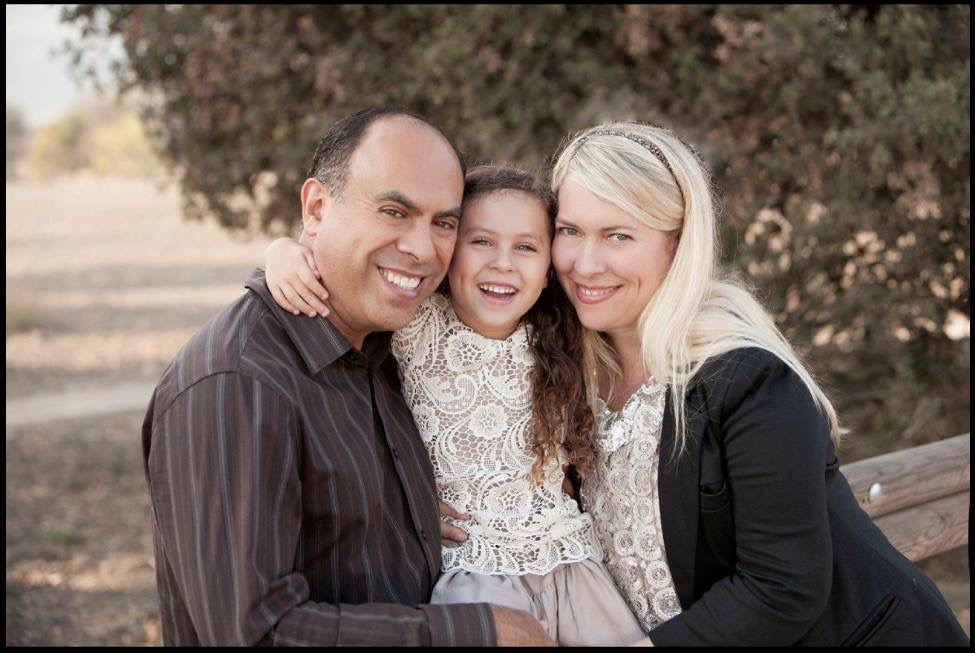 Kim's background includes 10+ years of marketing, sales, customer service and events experience that we feel will be a valuable addition to our team.
Welcome to the team Kim!
How to Void a Customer Transaction
If you need to void (remove) any type of transaction – a charge, credit, payment, or refund – that you posted to a customer's account in error or as a correction, the process is quick and easy:
Select the customer from the Customer Listing screen with a shift-click to go right to the Customer Transactions screen (a nifty shortcut).
Locate the transaction you wish to void, and click on the transaction row to see the details pop-up window.
At the bottom of the screen you'll find the Void Transaction button to void and cancel the transaction. ClassJuggler will take care of the rest by recalculating the customer's balance.
Update to the Staff Time Clock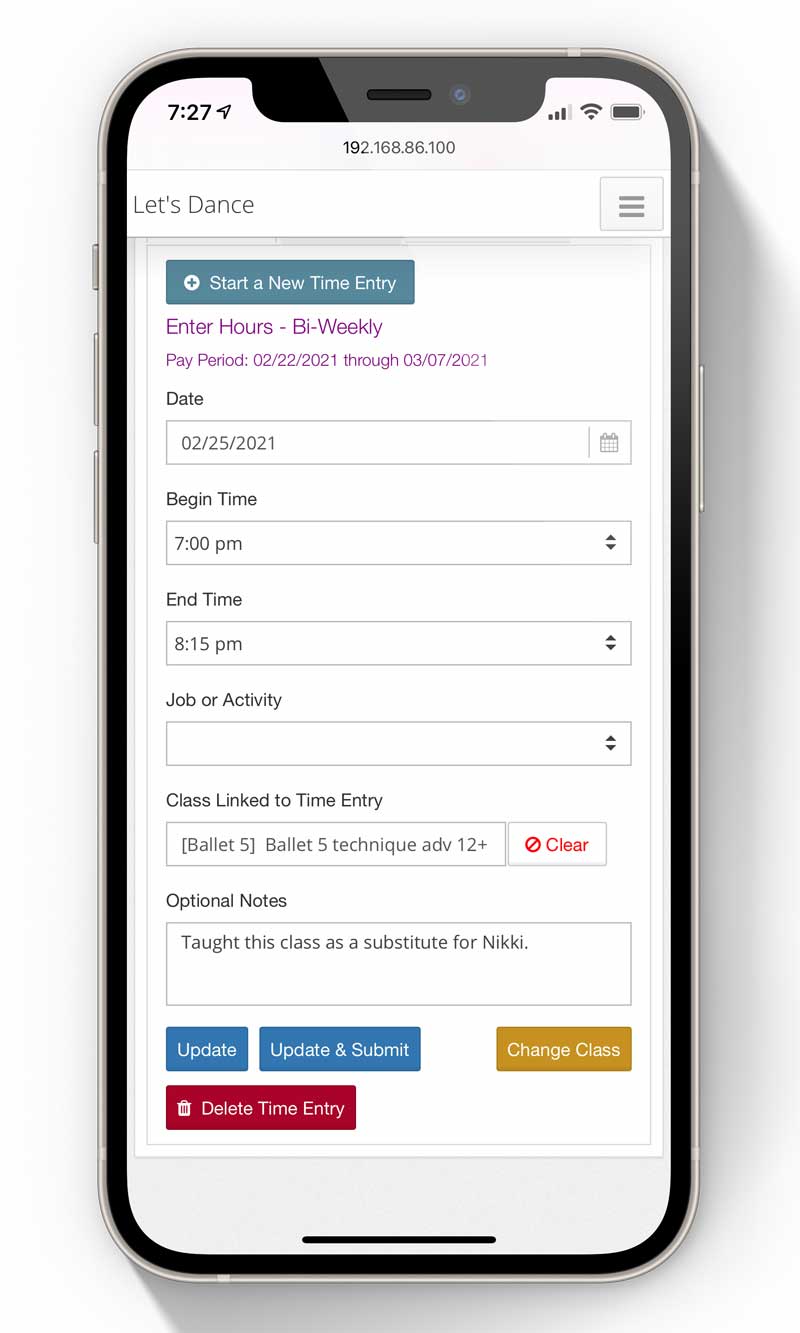 The Staff Time Clock continues to evolve thanks to your great suggestions for enhancements.
Our most recent enhancement adds an additional option to the semi-monthly pay period.
How it works: When you choose the semi-monthly (or twice monthly) payroll period option, you can now choose from two possible end days for the first payroll period.
Initially the semi-monthly option ran from the 1st of the month through the 15th of the month and then the 16th through the end of the month. You now can choose to end the first payroll period on the 14th of the month, moving the beginning of the second payroll period to the 15th, giving you a little more flexibility.
ClassJuggler could not evolve without our client's feedback, so keep those comments and suggestions coming!
Watch and Learn
We have an ever growing collection of tutorial videos in the ClassJuggler Tutorial Videos section of our YouTube channel.
And to make sure you don't miss any new videos, just click the SUBSCRIBE button on YouTube to be notified of the latest tutorial videos. While you are there, check out these useful videos:
The Staff Time Clock Video for Staff: A walkthrough of the Time Clock feature, from an employee perspective, showing examples of adding time, selecting classes, and reviewing saved and submitted time.


The Staff Time Clock Video for Administrators: Setting up and using the Staff Time Clock from an administrator's perspective including configuring security roles, user records, and approving and reporting on time for your payroll.