Thinking About Fall Classes and Registration?
ClassJuggler has the Autumn schedule prep features you need!
Even though summer is not yet over, planning for the Fall now will put you ahead when customers are ready to enroll. Here's how ClassJuggler simplifies that:
If you need more info on any of these features, contact our support team for assistance.
Changes Coming Soon to SMS Texting
As we announced back in our May newsletter, we will be completely replacing our old SMS texting platform with a new one. Our scheduled launch for this new platform in mid- to late August.
Here's a little more background as to why we are making the change. ClassJuggler has been using a free capability of mobile phone carriers which allowed us to send text messages using their "email gateway to SMS" feature. For example, for any of your customers who are AT&T mobile customers, ClassJuggler automatically reformats your customer's number like this: 9991112222@txt.att.net to take advantage of the "email gateway to SMS" feature. Over the past year, many of the national carriers are now quietly closing down or drastically limiting this back-door service, making texts essentially undeliverable; or, at the least, delayed for hours (or days). This has caused a lot of headaches for our clients who depend on fast text delivery.
We've chosen a partner for our new SMS Texting features and will be announcing our partner soon along with migration instructions for all clients who use text messaging services in ClassJuggler.
Stay tuned for full details coming soon!
Upcoming Conferences – Will You Be There?
Our first show is coming up quickly in the first week of August in sunny Las Vegas. There is still time to attend if you are looking for time away from the studio at one of these fun and educational conferences. Here are the dates and important information for each of these shows. If you'll be attending one of these events, please drop by the ClassJuggler booth to say "hi," and maybe we can get a selfie together.

Dance Teacher Web – Las Vegas, Nevada
Dates: Aug 4 through 7
Location: Planet Hollywood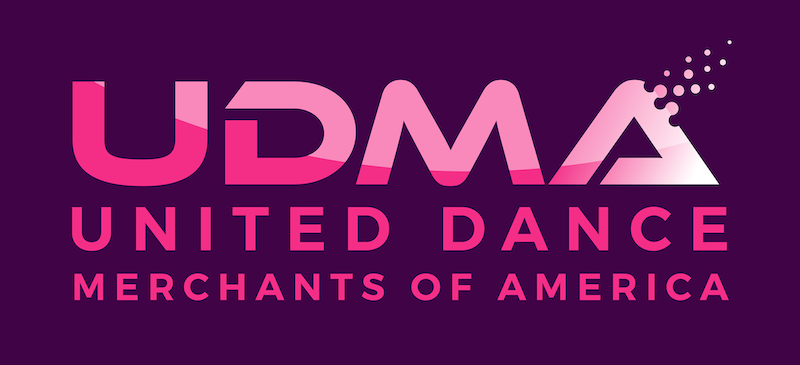 U.D.M.A. – Madison, Wisconsin
Dates: Oct 23 through Oct 24
Location: Alliant Energy Center

Even if you won't be attending, encourage your dance studio owner friends who will be attending to drop by our booth. We'll send you $50 if they sign up for ClassJuggler with your referral.
Watch and Learn
If you prefer learning by watching videos, we encourage you to regularly visit our collection of tutorial videos in the ClassJuggler Tutorial Videos section of our YouTube channel.
And to make sure you don't miss any new videos, just click the SUBSCRIBE button on YouTube to be notified of the latest tutorial videos.