October Contests – Cool Weather and Cool Cash
While many are still enjoying the warmth of the end of the summer season, some of us are looking forward to cool weather on the horizon. To get ready for that cooler weather, here are a couple of fun contests for the month of October. They are simple to enter and should take less than 3 minutes of your time. You can win one of two $50 Target gift cards for a Capterra review, or one of four $15 Starbucks gift cards by liking us on Facebook. Enter both contests to increase your chance of winning.
CONTEST #1 - Submit a review on Capterra
Capterra is a Web site with well-organized information for small businesses who are searching for solutions like ClassJuggler to help their business. As an existing ClassJuggler client, you can help other small business owners by visiting our ClassJuggler Reviews page and tell others how ClassJuggler has helped your business! Just click the "Write a Review" link, and fill out the form during the month of October, and you'll be entered into our contest drawing*.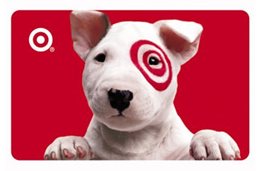 CONTEST #2 - Like us on Facebook
We post a ton of great articles, links, news and resources every week on our social media pages designed to entertain and inform you. Click on over to the ClassJuggler Facebook pages and give us a little love by liking us and following us. You'll be automatically entered into our drawing*. Wow, that was easy!
* All clients who enter the contests will be placed into the drawing for one of two (2) Target gift cards and/or one of four (4) Starbucks gift cards. See contest descriptions above for details.
Customer Support - A quick phone call or email can save you hours of headaches
We know our clients are busy. Running a business that teaches gymnastics, dance, swimming, martial arts, music, etc. is hard—and you hardly have time to eat lunch some days. We get it!
One thing we cannot encourage enough for our new and long-time clients is that we are here to help you and we are just a quick phone call or email away. Never feel that your question is "too dumb" or that maybe you don't feel like you fully understand how something works in ClassJuggler and are embarrassed to ask. It's OKAY. We know that our software can be daunting at times, even while we strive to keep things simple. Please call and email us whenever you need help, that's what we are here for—and we've got your back!
Our support team is known as the "best in the industry," not only for our knowledge of ClassJuggler, but our knowledge of your businesses. It's one thing to be able to help you find the right report in ClassJuggler, but its another thing entirely, when we can interpret your needs and 'guide you' to the right feature or functionality in our software.
Using ClassJuggler to Build New Business
When you initially made the decision to begin using ClassJuggler as your web-based management solution, likely your top priority was related to the backend benefits—being able to run reports, managing customer records, sending emails, billing tools, etc. But there are certain features you should think about, if you haven't already, that can actually boost your business. For instance:
Online customer payments and profile management — With the Customer Portal add-on service, your customers can register and manage their own accounts, adding and changing contact info and billing info, and even setting up recirring billing and making payments. Having these modern features can make your school more professional and give you that competitive edge in your market.

Customer self-registration for classes — You can use ClassJuggler to make it easy for customers to register and sign up for scheduled classes. This not only saves you time but lets your customers browse and choose classes in their own time, from the comfort of their home or office. Customer empowerment can boost business and give you an edge over your competitors.

Merchant processing — With this add-on service, you can accept credit cards and debit cards for payment from your customers. Since most of us do business using credit cards or electronic payments, you will add a convenience that helps you retain customers and save yourself lots of work chasing down payments.
You can find the full article "Will the studio business management software I choose generate new business?" on our blog.
Upcoming Conferences – Will You Be There?
Our last show of the season is in late October. This is a new venue for UDMA and ClassJuggler so we are very excited. There is plenty of time to attend if you are looking for time away from the studio. Here are the dates and important information for the show. If you'll be attending this event, please drop by the ClassJuggler booth to say "hi," and maybe we can get a selfie together.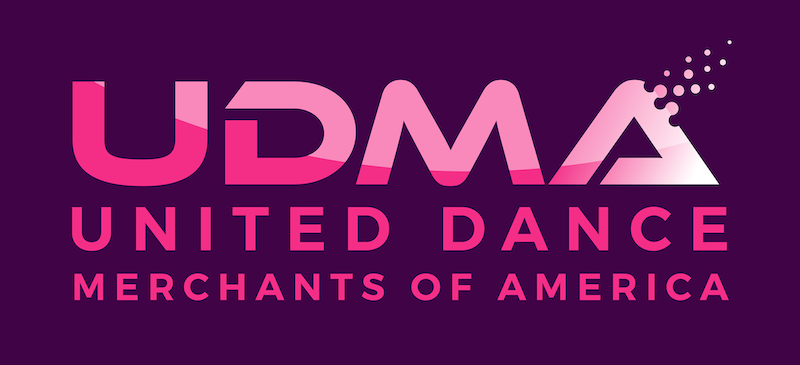 UDMA – Madison, Wisconsin
Dates: Oct 23 & 24
Location: Alliant Energy Center

Watch and Learn
If you prefer learning by watching video tutorials, rather than reading how to do something new in ClassJuggler, we encourage you to keep an eye on our growing collection of tutorial videos in the ClassJuggler Tutorial Videos section of our YouTube channel.
To make sure you don't miss any new videos, just click the SUBSCRIBE button on YouTube to be notified of the latest tutorial videos.