Are You Paying Unnecessary Fees?
If you process credit cards, and that's almost all of you, then you must maintain annual PCI (Payment Card Industry) compliance for your business. And there are no exceptions to this rule! PCI ensures every merchant is following the proper procedures to safeguard card data and their customer's payments. Most of the rules in PCI compliance are common sense, but still important to understand to keep you and your customer's card data safe.
If you are not PCI Compliant, you will be assessed a penalty on your processing each month. You could be paying anywhere from $29.95 to $49.95 in penalty fees each and every month!
No one wants to pay a penalty. All you need to do to avoid unnecessary fees is to become PCI compliant. And you only need to do this once each year.
To verify your compliance status, check your monthly merchant statement by logging into your CardPointe account. To become compliant, you have two options:
Login to your CardePointe account, link to the SecureTrust PCI Portal and go through the assessment questions.
Better yet, contact ClassJuggler Support to request we help you complete your PCI annual compliance. Its fast, simple, and will only take us 10 minutes to help you complete.
Do You Know How to Hover?
What's hovering? It's not a dance and you don't need a board. It's a way to find a lot of information without having to access each record in your database! See more information about a customer, student, instructor, class, or other record without having to click through to it to view all its details. This is especially useful when you have dozens of records to review (those clicks add up fast).
Use the "hover" or "floating info" feature on most ClassJuggler listing screens. Anytime you see the little dog ear symbol
in a listing column, it means you can hover your mouse over cells in that column to see additional information without having to drill-down into the record. Below is a great example of hovering over the name column in a customer listing. Here we can see many additional fields of information about the customer, including payment info, classifications, email address, etc. all without leaving the listing screen.
ClassJuggler on the Road – Summer & Fall Trade Show Schedule
ClassJuggler will be on the road again this summer and fall at trade shows. And we would love to see you there! We'll be attending the annual Dance Teacher Web conference in Las Vegas, Nevada, and UDMA shows in both San Francisco and New York. Here are the dates and important information for each of these shows. If you'll be attending one of these events, please drop by the ClassJuggler booth to say "hi," and maybe we can get a selfie together.

Dance Teacher Web - Las Vegas, Nevada
Dates: Jul 27 through July 30
Location: Planet Hollywood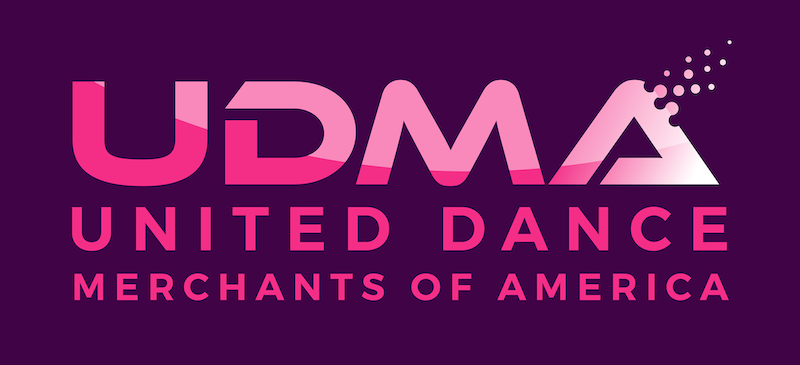 UDMA - San Francisco, California
Dates: Sept 30 through Oct 1
Location: Hilton San Francisco at Union Square

UDMA - Secaucus, New Jersey
Dates: Oct 6 through Oct 8
Location: Meadowlands Exposition Center

Even if you won't be attending, encourage your dance studio owner friends who will be attending to drop by our booth. W'ell send you $50 if they sign up for ClassJuggler with your referral.
Watch and Learn
If you prefer learning by watching video tutorials, rather than reading how to do something new in ClassJuggler, we encourage you to keep an eye on our growing collection of tutorial videos in the ClassJuggler Tutorial Videos section of our YouTube channel. Here are some favorites.
Setting Up a You Tube Account and Sharing Videos: A step-by-step guide for setting up a YouTube account and sharing your own videos. This tutorial is perfect to learn the ins and outs of sharing your class and training videos.
Customer Portal Access Rules: Learn about the four different access rules you can create to limit access to your ClassJuggler Customer Portal. This includes limiting new registrations, sign-ons, online shopping, and limits to specific class stores.
To make sure you don't miss any new videos, just click the SUBSCRIBE button on YouTube to be notified of the latest tutorial videos.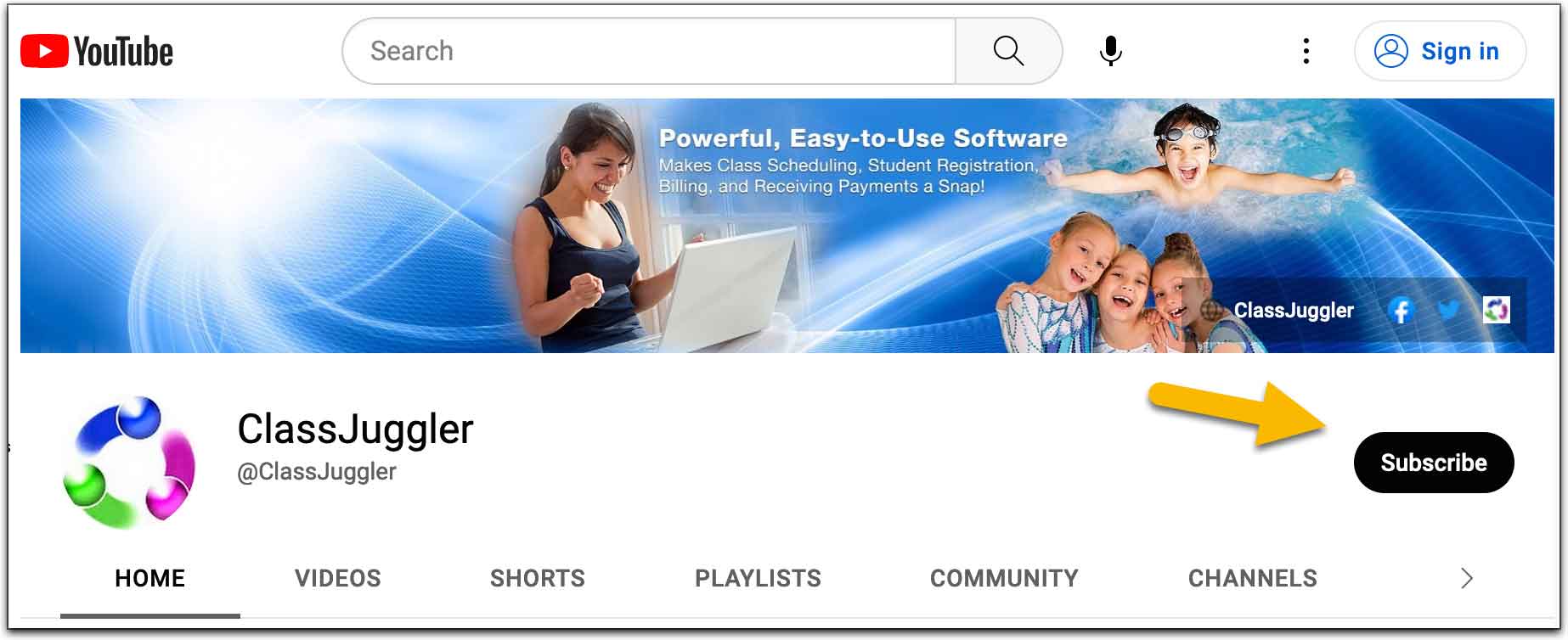 Also, watch for our upcoming webinar schedule featured right here in our monthly newsletter.