Enter Our March Contest - Two $50 Winners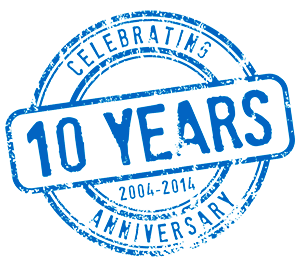 Time for another 10th-year anniversary contest! It's a bigger prize this time – a cool $50 each for two lucky winners.
To enter the drawing, answer the following 3 questions correctly from our "digital scavenger hunt" and email your answers to contest@classjuggler.com.
Question #1: Tell us the first word in our February 9th Twitter post. (Hint: our Twitter page is at twitter.com/ClassJuggler.)
Question #2: Name the singer pictured in our January 28th post on our Google+ page. (Hint: our Google+ page is plus.google.com/+Classjuggler.)
Question #3: Tell us the title of our February 13th Blog article. (Hints: our blog is at classjugglerblog.com & the blog date is at the end of each article)
The Rules:
You must be 18 years of age
You must provide your name, email and business name with your entry
You must teach at, own, or manage a school (dance, gymnastics, K12, swim, MA, tennis, etc.)
Only the first 25 entrants with correct answers will be placed into the drawing
Winners outside the US and Canada may receive a $50 ClassJuggler credit in lieu of award
Deadline for entries is March 15 at midnight PT
February Contest Winners Announced
Here is a list of the winners from our February contest. Each winner received $25 cash from ClassJuggler.
Tammy Feinglas of Tammy's Dance Center
Doug Klein of Klein Construction
Simone Mauro of Kinderdance by Simone
Alicia Shurtleff of Kidz in Motion
Congratulations to our winners from the entire ClassJuggler team!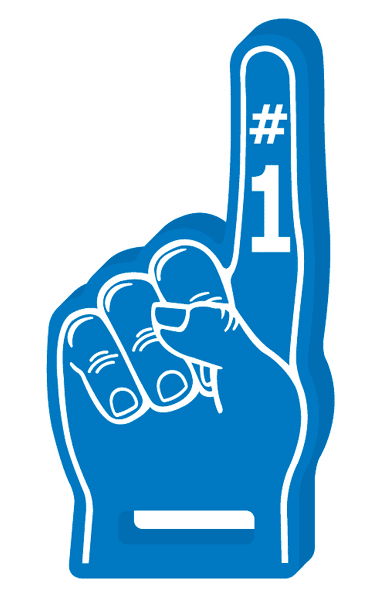 Its Official–ClassJuggler Ranked #1 in Overall Customer Satisfaction!
In a recent survey performed by TuTuTix.com of 11,000 business owners, ClassJuggler was ranked #1 by respondents in overall customer satisfaction. We certainly appreciate the accolades.
You can download the entire survey results here.
Billing System Updates – More Power and Less Work For You
Auto-prorating holidays and closed class dates
In the next release of ClassJuggler, coming out soon, we will be introducing several improvements to the billing system. The most important enhancement is the ability for the Post Tuition cycle to factor dates and times your business is marked as "closed" for your students enrolled with fixed monthly rates. This will allow the system to automatically discount those months where you are not holding classes—especially for holidays. This new option is available via a checkbox setting.
For example, let's say a student, "Marcus" is enrolled in a class named "Backstroke Lvl1" with a monthly rate of $55.00 that meets every Wednesday for 60 minutes. It is November and you are not holding classes on the week of Nov 23–27th for Thanksgiving holiday. ClassJuggler will automatically determine there are 4 Wednesday classes in November and exclude the class on Nov 25th and reduce the posted tuition amount for that month to $56.25 for the one missed class.
We think this new feature will save hours of additional administrative work and reduce the need to post credits for those same discounts.
Additionally, the Post Tuition and Post Late fees cycles have been rewritten to run more smoothly on mobile devices (no pop-ups) and also provide much more information about statistics and the settings used for each billing cycle run.
Charge transactions generated from a Post Tuition billing cycle that use the new auto-prorating option will also show additional information on each transaction's description column (just hover over the description), that will explain how the discount was calculated so you can always see the exact details.