ClassJuggler Helps You Reach Your Customers
Powerful email marketing and communication tools designed for your business
Did you know that ClassJuggler allows you to flexibly email your customers with the click of a button? Don't want to spend extra $$$ on a separate email service? NO PROBLEM! With ClassJuggler's robust email marketing system, you can quickly and easily email your customers all with a few mouse clicks. And best of all, the email features are included in your subscription, at no additional cost.
Our fun-to-use email template designer lets you create and send professional, polished emails – with fonts, colors, graphics, tables and more. Create newsletters, special announcements, class cancellations, late payment reminders, or anything else you can imagine.
You could even use an email template to send a special offer or coupon to prospective customers for a direct and powerful way to market and grow your business.
Flexible and Powerful Email Options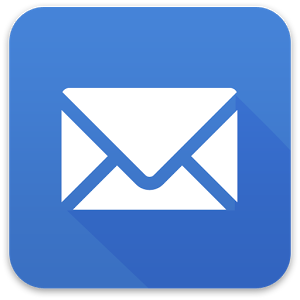 Whether you are sending an email to a single parent, all the parents with a child in a particular class or classes, or to any combination of your customers, the mass email system in ClassJuggler has the right features to make it happen.
ClassJuggler's email tools allow you to email customers, your teaching staff, and even a specific class of students.
Need to email a single customer, a random group of customers, or a group of categorized customers? It's Easy. Simply click the "Customer Email" option on the Customers menu and ClassJuggler will provide you with options for selecting and filtering the customers you want to connect with.
Whether you want to email only customers with a balance due, or customers with a child in an active class, you will have the flexibility to communicate with your clients, no matter what the situation is.
Earn $$ in Our Upcoming Survey
We are preparing a survey of all active ClassJuggler users through our partner Capterra. Capterra is a service that handles product reviews and information for prospective customers.
Emails will be going out to all active ClassJuggler users in the coming weeks, and the first 25 people that complete a 3-minute survey of ClassJuggler will get a $10 Amazon gift card! So keep an eye out for your invitation email coming soon. We appreciate your kind words and ratings for our services.