ClassJuggler Gets Its 100,000 Mile Maintenance Service... So to Speak
Don't you love it when you get to make cosmetic updates to your home (exterior trim upgrade, paint job, new flooring, kitchen remodel)? But what about those less "sexy" yet super-important improvements/modifications – the stuff that you don't experience viscerally, but that make your home safer, more reliable, more energy efficient, or more weatherproof, for instance?
Some of ClassJuggler's improvements/modifications are similar; sometimes very visible, maybe even making you go, "Oh wow, how cool!" and yet, in other cases, possibly going unnoticed by you because, even though they are important, they aren't as obvious – but you'll be glad we did them anyway.
While you were sleeping
We will be completing a major upgrade of this nature soon. There won't be an "Oh, how cool" factor, but we know you'll be glad we did it anyway. ClassJuggler is approaching its 15th year of service to our customers. In the software realm, that's quite a mature product – sort of like your car's 100,000 mile service going-over. The one difference: While a car wears down, good software, like ClassJuggler, continues to improve, evolving to meet the needs of its growing customer base and stay abreast of the latest technologies. That's what we've been working on for a large part of this summer to make these important "under the hood" changes that will make no difference in ClassJuggler's appearance, but will make VAST improvements in stability, compatibility with partnering systems, and reliability. In short: It's a massively upgraded foundation that will ensure solid performance well into the next decade.
What you can expect from this new release
Most likely, you won't see or feel any significant difference. The whole system might run slightly faster, and will certainly run cleaner and more efficiently.
One change that we are quite proud of; in the process of doing an exhaustive review of every single action you might take while using ClassJuggler, we not only ensured that the behind-the-scenes changes did not break anything, but we also discovered some existing eccentricities – "bugs," if you will – that may have always been there, but no one had yet reported them or most likely even found them. We found them, and we squashed every bug we found. That said, if you should come across anything that's not working right as a result of this upgrade, please do let us know, and we'll immediately get out our flyswatters and squash that bug too.
Hurricane and Wildfire Relief
It's hard to believe, but is was just a year ago that we were dealing with three devastating hurricanes and massive California wildfires. It's déjà vu, and we are in the same situation yet again, where many of our clients reside in areas damaged by Hurricane Florence and wildfires, In support of their urgent needs, ClassJuggler is providing relief funding to those affected by the damage by donating to the American Red Cross, and we encourage you to do so likewise. At the Red Cross Disaster Relief website, you can get info on how to donate by mail, online, or by phone.
In addition to our own donation, ClassJuggler will also provide a 50% fee reduction for each client affected by these disasters, until they can get back on their feet. Please contact us for details if you've been affected.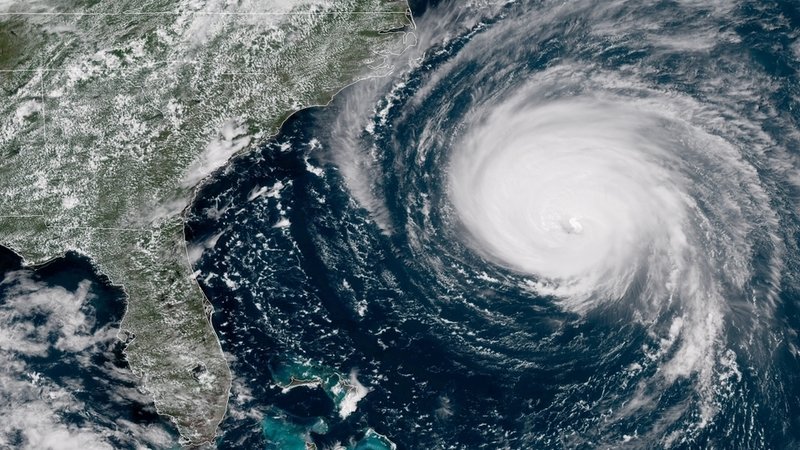 Communicating With Your Customers During the Recovery
This article appeared in our September 2017 newsletter, but is so timely, we thought it would be useful to post again.
If you are a school owner/manager in an area affected by Hurricane Harvey, and need to communicate with parents and students who will be affected by class cancellations, don't forget your mass e-mail and SMS (texting) capabilities from within ClassJuggler. You can filter your class cancelation/delay announcements to just classes on specific days or class at specific locations.