Proud Announcement: ClassJuggler's 1,000th Customer
As ClassJuggler continues to grow, serving an ever-increasing number of class-based businesses, we are proud to announce the recent signing on of our 1,000th customer! From president and founder Jon Koerber: "It is an honor to know that we have helped a thousand businesses across three continents to be stronger and more efficient in running their businesses, so that they can put their focus right where they wanted: on their students. We look forward to welcoming the next 1,000 customers!"
Anar Mehta, owner of the iCode franchise for Allen/Fairview, Texas, has the unique distinction of holding ClassJuggler's customer ID number of 1000. We asked Anar to tell us a little about her experience with using ClassJuggler. She said... Read the full article on our blog .
What We Learned in the Winter Survey
First, thank you for all of your survey responses. A majority of our customers responded, which gives us a very strong and reliable indication of where we are at and where we should go. Here are highlights from the results:
On the question "Have you used the 'Suggest a feature' option at the top of your ClassJuggler screen to send us your ideas?"
We found that 54.9% of you haven't used it, 45.1% have. Hopefully you have noticed it, or at least are aware of it now. We know it's not possible to create every feature request (for example, sometimes one request might cancel out another person's request), but your interests in what you want ClassJuggler to do/be for you greatly influence the development of our upgrades. We encourage you to use it, or continue to do so if you already are. Even if it's a request you think someone else may have already asked for, the number of requests we receive can nudge the priority of a feature change to a higher position. If, for example, 50 of you used "Suggest a feature" to tell us, say, "I wish the ClassJuggler environment was hot pink with purple polka dots," we would consider it a higher priority than if only one person asked for hot pink with purple polka dots. Although on this particular fictional example, it might have to be 100% of you asking before we would make it pink with purple polka dots. :-)
Regarding "What feature would you be most interested in seeing in an upcoming ClassJuggler release?"
A whopping 62.5% of you responded that you would like to see a fully-mobile staff portal for viewing classes, managing attendance, and more on a smartphone for your instructors! With that strong of a response, we can almost guarantee you that this feature will be prioritized for inclusion in our next release. The second-highest answer was a request for a statistical report with enrollment and changes in enrollment (14%). This, too, we hope to rollout in 2019 for you.
Answers to "Did you know that you can get a $50 referral?"
The majority of you are aware of this $50 bonus offer, but for the 41% of you who weren't aware of it, getting your $50 is as simple; Just refer ClassJuggler to someone else who enters your name in the referral field when they sign up and become a paying customer. Get the referral bonus details here.
On the question "How do you get support from ClassJuggler?"
For this question, respondents could check all of the ways they get support. A full 66.7% of you said you call the toll-free support number when you have questions or need help. An even higher percentage, at 68.6%, said they also use the Online Help Guide to look up information about using features and screens in ClassJuggler. And finally, 17.6% of you said you watch our ever-expanding library of helpful tutorial videos on our YouTube channel.
Missed a Webinar? Want Video Training? Visit Our YouTube® Channel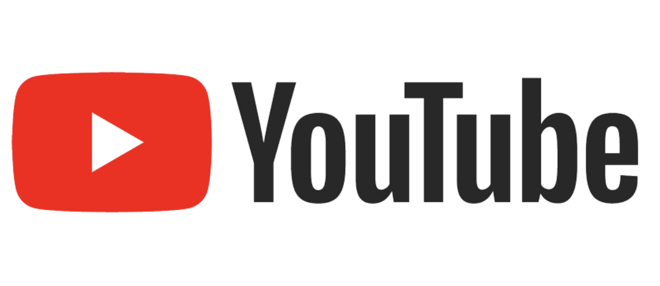 Did you know ClassJuggler has an ever growing library of helpful video tutorials, webinars and tips? We sure do! So if you could not attend a live webinar due to your schedule, just visit our YouTube Channel to watch all of the latest Webinars.