Have You Explored The New Release?
Same day credit card payment voids and simplified refunds are here!
Do you need to void a payment that was made on the same day? Same day voids are now an easy click away to void these type of payments from ClassJuggler and your payment gateway in a single step!
Simply select the payment you want to void from a customer's transaction screen and click the yellow VOID PENDING TRANSACTION button. After you click on this button and confirm the void, you will see an alert telling you "Credit or Debit card payment voided in ClassJuggler and Payment Gateway." How easy is that?
Read more about same day voids and simple refunds in the January newsletter and in the full release notes found on your Home Base screen.
Business Resources Guide
Useful Online Information For Your Business.
We run across tons of great publications and online resources while working with our clients. We thought it would be fun to share just a few of these that you may find useful. While not an exhaustive list, many of the links below have a bevy of great articles, tips, discounts, giveaways, and more. We hope you find them useful for your business.
Dance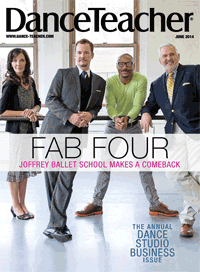 Dance Teacher Magazine – One of the longest running resources for dancers and dance studio owners.
Dance Informa – Enjoy the latest dance news, audition information and dance event listings as well as interviews with the industry's leading Dancers, Choreographers and Artistic Directors. They also have an Australian edition
Inside Dance – Inside Dance delivers a fresh take on the world of dance.
Gymnastics & Cheer
USA Cheer – The USA Federation for Sport Cheering is the non-profit National Governing Body for Sport Cheering.
Inside Gymnastics – Whether you're a gymnast, coach, club owner, parent of a gymnast or just a fan of the sport, Inside Gymnastics magazine has something for everyone!
USA Gymnastics – A definitive resource for gymnastics.
Martial Arts
USA Dojo – A large resource site with a variety of topics and information.
TaeKwonDo Times – Our mission for Taekwondo Times is to give back to students, parents, and the community at large—to improve lives and relationships.
Swimming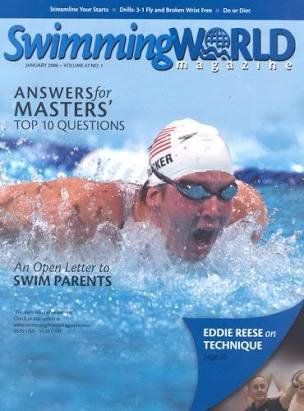 K12, Music, & Arts
If you have Web sites or resources that you use regularly, and would like to share, we'd love you to send them to us. Just email the name and link of your favorite resources to education@classjuggler.com.
Watch and Learn
If you prefer learning by watching video tutorials, rather than reading how to do something new in ClassJuggler, we encourage you to keep an eye on our growing collection of tutorial videos in the ClassJuggler Tutorial Videos section of our YouTube channel.
To make sure you don't miss any new videos, just click the SUBSCRIBE button on YouTube to be notified of the latest tutorial videos.