Ongoing Hurricane Relief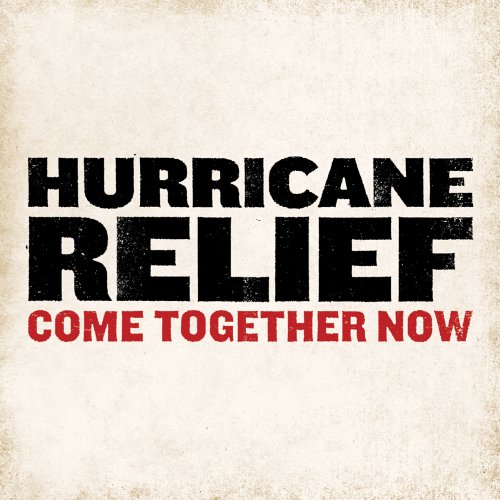 Our featured article in the September Newsletter, was about hurricane relief for those affected by the devastating hurricane in Texas. Who would have thought that over the next several weeks, two additional powerful hurricanes would strike in Florida, and then in Puerto Rico.
As we mentioned, many of our clients reside in those areas damaged by the hurricanes, where wind and flood damage continue to plague families and businesses. In support of their urgent needs, ClassJuggler has provided relief funding to those affected by donating to the American Red Cross, offering 50% discounts to their ClassJuggler fees, and also through a 50% matching donation* from any of our clients donating to help. We encourage you to donate too, by visiting the Red Cross donation website. Please contact us for more information on our relief efforts and how to participate.
Let's keep the momentum going on our donations – "Come Together Now!"
It's Time to Migrate to the New Customer Portal
The August launch of the new Customer Portal was exciting and has been well-received by our clients. The feedback from you has been overwhelmingly positive. Here are a few tidbits from your feedback:
"The new look is clean and so easy to navigate..."
"Far fewer parents are getting confused than with the old system. Great job, we love it!"
"The mobile [friendly] version totally works for our customers..."
"The new registration wizard makes it a lot easier for our parents to zip through registration"
As of this newsletter, 30% of ClassJuggler clients have already migrated to the new Customer Portal. But that leaves 70% that still have yet to migrate.
The deadline for all clients to migrate to the new portal is December 15th, 2017. Make sure to migrate soon.
We encourage current users of the Customer Self-Service Center (which is replaced by the Customer Portal) to begin the migration as soon as possible. The process is easy, and not time-consuming. And the benefit to your customers is well worth it!
Here's how to learn more about the Customer Portal and migrating to the new version:
To see the new Customer Portal in action, from a customer's perspective, check out this thorough tutorial video.
Read the migration introductory article on your ClassJuggler Home Base screen.
Review the Customer Portal Step-by-Step Migration Guide.
Need a little extra help after reviewing the migration guide? Give us a call and we can answer your questions.
* For each donation made by a ClassJuggler client. Maximum matching is $100 per donation.